Nintendo Miitomo app unveiled as the first mobile Nintendo title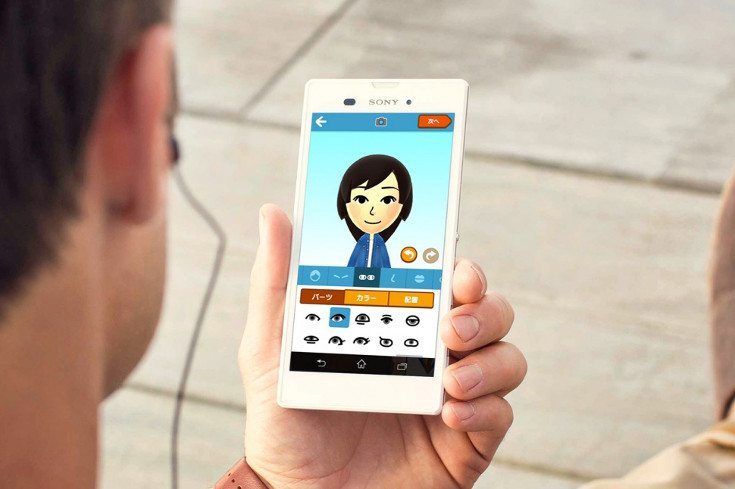 Yesterday the internet got excited over news of the first mobile Nintendo game, but we steered clear for a good reason. Today, the company announced the Nintendo Miitomo app, and it most definitely isn't the Nintendo "game" you've been waiting for.
It's no secret Nintendo has been struggling with sales these days with mobiles bringing in big business and next-gen consoles taking care of the rest. Nintendo's foray into the world of mobiles is something to get excited about, but the Nintendo Miitomo app isn't quite what we were expecting. As the name implies, it's not actually a game at all, and the stock market agrees as Nintendo's shares took a tumble after the news was announced.
The Nintendo Miitomo app is one of the five promised "games" from Nintendo and DeNA, but it's nowhere near a release. The app is a communication tool that allows users to create Mii characters that they can use to engage their friends with through the Miitomo app. In a nutshell, it looks to be a social app of sorts and nobody appears to be thrilled about it. It will be free to download with in-app purchases, but that's about all we know for now.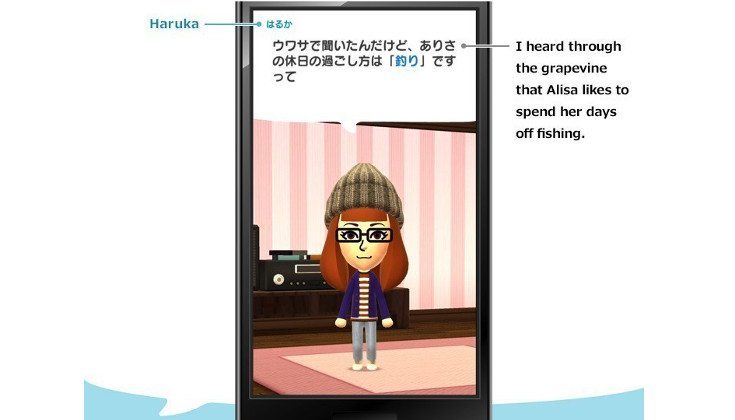 If you're a fan of Nintendo, today's news isn't good. The company is definitely struggling and for everything they get right (Amiibo's) they get a half-dozen things wrong. We have no doubt that Pokémon GO will be huge when it is released, and we have a feeling the Nintendo Miitomo app will probably tie into their new console and existing titles as well. That said, they could have made millions before 2016 rolls around by simply porting over a classic title like Excitebike. If you are actually excited for the Nintendo Miitomo app, you're going to have to wait a while as it won't debut until March of 2016.
Are you excited for the Nintendo Miitomo app or do you think Nintendo has dropped the ball again?