Rumored Vivo XPlay 5S specs surface along with new photos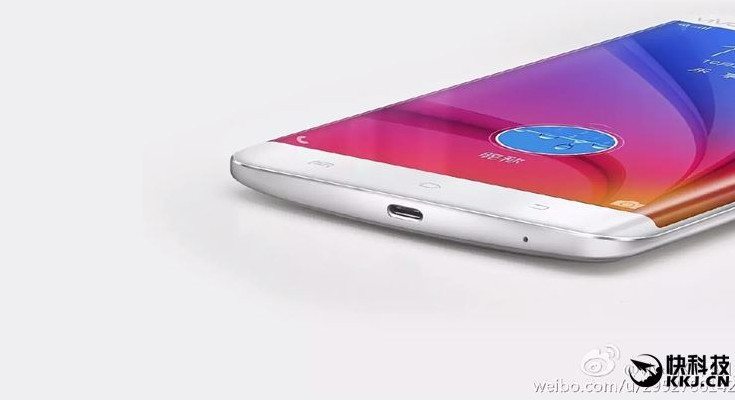 Vivo broke a lot of ground with the high-powered Vivo Xplay 3S, but haven't heard much on a proper follow-up. Today new Vivo XPlay 5S specs have emerged along with a series of photos that are rumored to show the company's slick new flagship.
Towards the end of 2013 we told you about the Vivo XPlay 3S and its crazy specs at the time. It's been fairly quiet on the XPlay front since that time, but we did hear rumblings on a new XPlay handset in November of last year. Well, the new Vivo XPlay 5S specifications will sound just as far out as they did for the X3 a few years ago, and as usual, you'll want to have your salt shaker handy.
The Vivo XPlay 5S is rumored to be a metal-clad behemoth with edged sides like the Galaxy Edge series and a fingerprint scanner on its backside. A quick glance at the photos show what the company is shooting for with the design, if they are legit. As for the rest of the Vivo XPlay 5S specs, it's rumored to have a 6-inch 4K display, a Snapdragon 820, 4GB of RAM, a 21MP/12MP camera combo and 64GB of storage.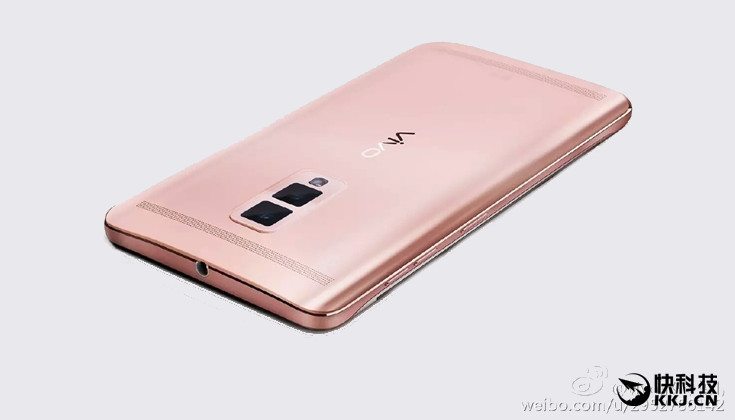 If the Vivo XPlay 5S specs are legitimate, it would certainly be the handset to own in 2016. All the components listed will be readily available next year, and the company is long overdue for a new XPlay device. That said, you'll want to take the photos and the Vivo XPlay 5S specs lightly for now, but we'll keep you in the loop as more details surface.
via – Gizmochina   source: mydrivers