Microsoft Lumia 750 render comes with specs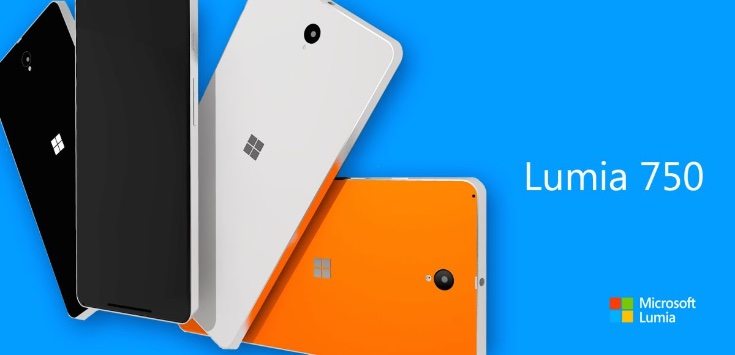 New Microsoft Lumia devices are always subjects of interest, and at the weekend we informed readers about the prospect of an upcoming Microsoft Lumia 750. Now we have come across a very timely design idea for this phone, and this Lumia 750 render also comes with specs. It will be interesting to see how close this is to the real deal when it finally appears.
Just yesterday we reported on two new Microsoft Lumia phones in testing, and it was suggested that these were likely to be the Lumia 650 and Lumia 750. The sighting didn't reveal any specs for the 750, but now designer Lucas Silva has come up with his own ideas for these as well as for the handset's design.
A Microsoft Lumia 750 is likely to be a mid-range smartphone and Silva's concept idea shows a handset with a metal frame and plastic body. It's hard to tell from the images but it look as though it could have dual front speakers, and of course it would be running Windows 10 Mobile.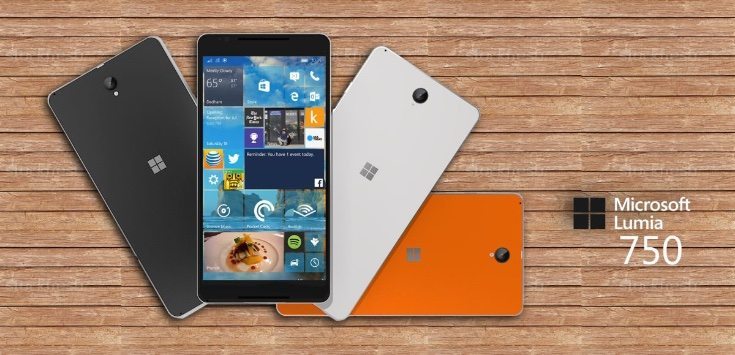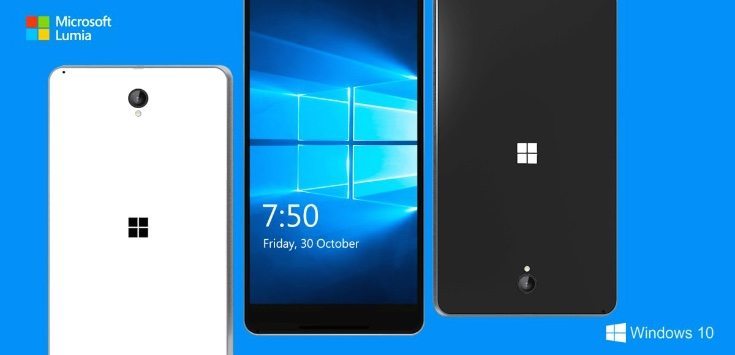 Imagined specs from the designer of this Microsoft Lumia 750 render include a 1.7GHz Snapdragon 410 quad-core processor and 5-inch OLED display with HD resolution of 1280 x 720 protected by Gorilla Glass 4. There's 2GB of RAM, and a 2700 mAh battery. Camera capabilities consist of an 8-megapixel rear camera featuring Pureview technology and LED flash, and a 5-megapixel front-facing snapper with wide-angle lens that also has an LED flash.
If you enjoyed looking at this Lumia render you might also like to check out another design from Lucas Silva, this time of the Microsoft Lumia 950 (before it was made official). This new Lumia 750 design doesn't look far off what we'd expect from a new midrange Lumia, but it remains to be seen if the specs will be anything like those above.
Will you be following developments about the Microsoft Lumia 750 over the coming weeks/months? Do you imagine that the smartphone will look something like the design render that we've shown here?
Via: Concept Phones