Samsung Galaxy Note 6 design and your specs wish list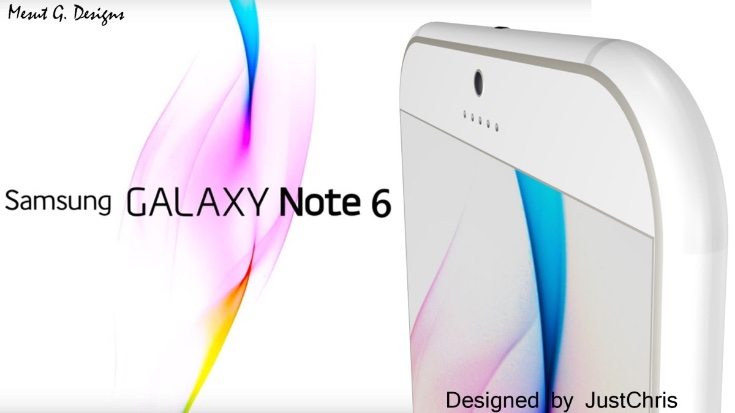 The Samsung Galaxy Note 5 hasn't been on the shelves for very long, but that doesn't stop us already looking forward to the next version. Concept designers are a great source of giving us ideas of what might be offered in future, and today we're showing a Samsung Galaxy Note 6 design that's also accompanied by a video for a closer look.
Regular readers of Phones Review will be familiar with the name of Mesut G. Designs. For instance you might like to check out two recent examples of other renders from Mesut G, this iPhone 7 vision and also one for the Samsung Galaxy S7. Now the same designer has collaborated with JustChris to come up with this latest concept idea.
This Samsung Galaxy Note 6 design shows a white edition of the handset, and one of the images also shows a new stylus for the phablet. It has a metal build, the familiar Home button, and along the bottom edge we can see two speakers. On the same edge there's a port that could be some kind of new USB Type-C. The handset looks quite narrow and also slim, and it has minimal bezels to the sides of the display.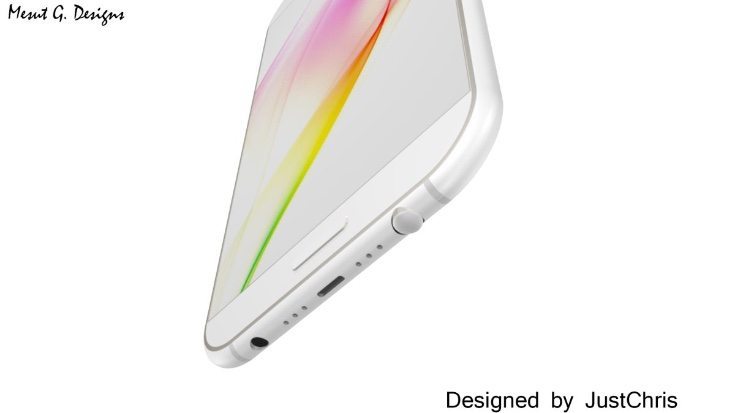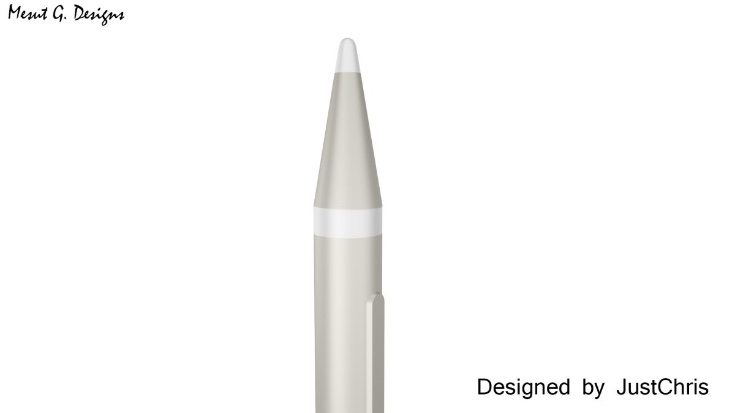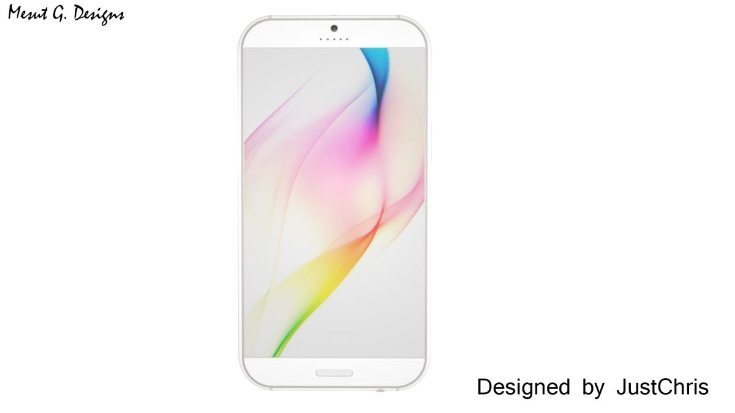 As well as the images we've shown here you can see more of this Samsung Note 6 from all angles in a video that we've embedded below this article. We would really liked to have seen some specifications envisioned for this Note 6 design, but sadly there are none provided. However, we imagine readers will have their own ideas of prospective Samsung Galaxy Note 6 specs.
We're always interested to know what readers think about new concept designs such as the one shown here. Are you already thinking ahead to the Samsung Galaxy Note 6? Would you like it to look anything like this render, and why not give us a few of the specs and features on your wish list for the 2016 device? Do drop us your comments in the box below.
Source: Mesut G Designs/JustChris (YouTube)
Via: Concept Phones
https://www.youtube.com/watch?v=nYfCTFCpJ-o://