iPhone 7 RAM talk plus 4-inch iPhone news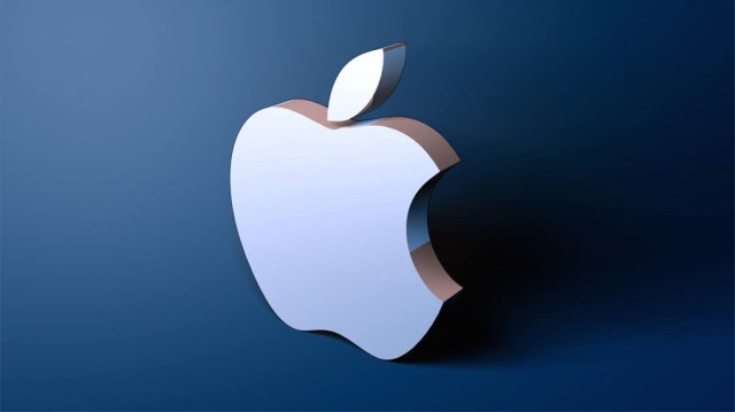 Remember those rumors last year that the iPhone 6S would step up to 2GB of RAM? That's exactly what happened and now speculation is already mounting for next year's iPhone 7. A well-known analyst has detailed expectations for the new iPhone 2016, and there's iPhone 7 RAM talk as well as news on a new 4-inch iPhone.
Ming-Chi Kuo is a respected KGI Securities analyst who has produced reliable information about future iPhones on numerous occasions. In a new research report the analyst anticipates that the iPhone 7 will release at the usual time of year, so we can expect it in the fall of 2016.
Another expectation is that the standard iPhone 7 and larger iPhone 7 Plus will come with different amounts of RAM. Kuo predicts that the iPhone 7 will stick with 2GB of RAM, but that the iPhone 7 Plus will have 3GB of RAM. We'll remind you that the current iPhone 6S and 6S Plus both have 2GB of RAM.
Kuo goes on to say that TSMC is likely to be the exclusive producer of the Apple A10 chip for the iPhone 7, and also says that the manufacturer will be the sole supplier of the A9 chip that the newly tipped 4-inch iPhone will use. This new smaller iPhone is expected to be exclusively supplied by Foxconn. It's not the first time we've heard speculation about a new iPhone that would go back to the previously smaller sizes of iPhones.
In the same report Kuo expects that this new 4-inch iPhone would be some kind of iPhone 5S upgrade and it's apparently being aimed for a launch in the first 6 months of 2016. Predictions are that the new smaller iPhone will have a metal build but is not likely to feature a Touch ID fingerprint sensor. Another prediction is that this new 4-inch iPhone will sell between 20 and 30 million units by the end of next year.
We haven't heard too much up to now about the iPhone 7 or the expected new smaller iPhone, although recently there were rumors that the iPhone 7 could be dustproof and waterproof. Therefore today's news is all intriguing stuff. Nevertheless, we should remember that until Apple chooses to announce these new devices this is all unofficial news.
What are your thoughts on this analyst's expectations for the iPhone 7 and a new 4-inch iPhone for 2016? Would you like both the iPhone 7 and iPhone 7 Plus to feature 3GB of RAM? Maybe you're more interested in the idea of a new smaller iPhone? Do let us know with your comments.
Source: MacRumors