The Vaporcade Jupiter may be the world's first Smartphone Vaporizer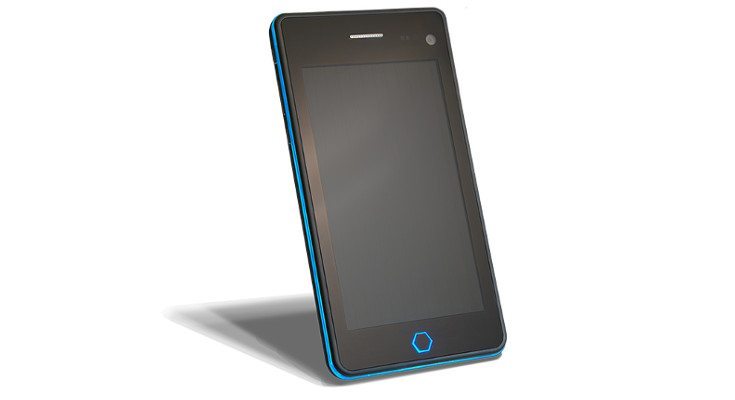 We're always on the lookout for unique products, especially when it comes to handsets. The Vaporcade Jupiter certainly fits the bill, and it could turn out to be the world's first smartphone vaporizer.
If you vape, you may have heard of Vaporcade and if you haven't, you will certainly remember them now. The company is claiming to have an actual smartphone vaporizer in the works, which could be the best idea ever or the worst concept known to man. Details surrounding the project are beyond vague, but here's what we know so far.
The Vaporcade Jupiter smartphone will come in two different models, one with 3G and one with 4G LTE. Unfortunately aside from what appears to be a 5.3-inch display, that's it as there are no other details on their site. In a nutshell, it's a smartphone with a vaporizer built-in or attached to the top and it appears you can hook a lead to it hookah style or draw straight from a stem. It may or may not have a band around the outside with a lighting effect as well.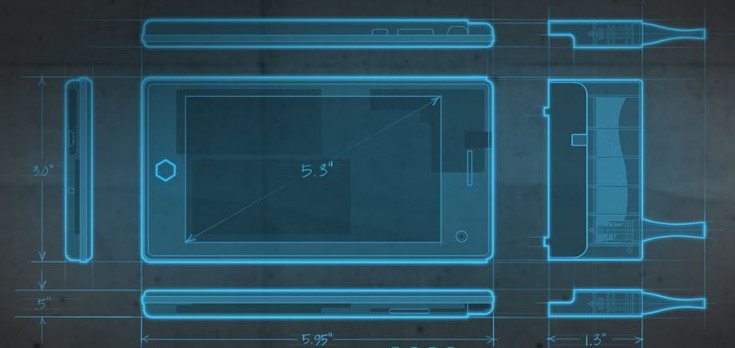 We may not know much about the Vaporcade Jupiter smartphone specs, but we do know how it will cost… if it actually gets produced. The 3G model is listed at $399 and the 4G LTE Vaporcade Jupiter will set you back $499. Orders are limited to five per person, and they are accepting reservations for production spots through a (buy now) refundable deposit. That said, the device has not been approved by the FCC at this time, so you'll want to keep that in mind. If you want to find out more about the Vaporcade Jupiter, hit up the link below.