Official iPad Pro availability date and UK, US prices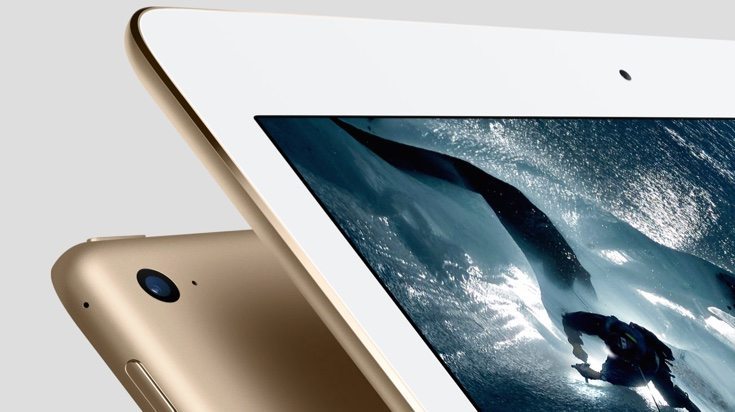 When Apple officially announced the iPad Pro in September the only release news given was that it would be available at some point in November. We've been seeing various suggested dates appear from different retailers, but now we have an official iPad Pro availability date and UK and US prices. Apple has also announced exactly which countries the tablet will release in first.
If you're wondering when pre-orders will open we can clarify this for you. There will be no pre-order period, instead you'll be able to order the 12.9-inch iPad Pro from Apple.com online from Wednesday November 11th. Later this week the iPad Pro will also be available from Apple brick-and-mortar stores, as well as some carriers and authorized Apple resellers.
As far as accessories are concerned the Apple Pencil and new Smart Keyboard will also be available to order on Wednesday. Apple has announced that availability will hit more than 40 countries. Just a few of these are the US, UK, Australia, Canada, China, France, Germany, Hong Kong, Ireland, Italy, Japan, Mexico, Russia, Spain, and UAE. You can see the full list of countries at the Apple press source below.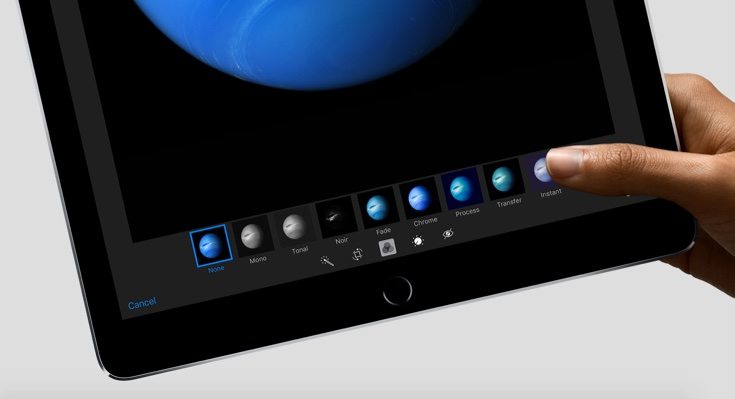 The iPad Pro will be available in three color choices, gold, space gray, or silver, and comes in WiFi-only or WiFi + Cellular models. The WiFi 32GB model is priced at $799 while the 128GB version has a price of $949. The WiFi + Cellular iPad Pro comes in a 128GB model priced at $1079.
The Apple Pencil accessory for the iPad Pro is priced at $99 while the Smart Keyboard is in charcoal gray and will cost you $169. Polyurethane iPad Pro Smart Covers are priced at $59 and come in charcoal gray or white, while iPad Pro Silicone Cases have a price of $79 and come in the same colors.
Prices for buyers in the UK had not been announced previously but Wired reports that the price of the WiFi only 32GB iPad Pro is £679 or the 128GB variant will cost you £799. If you want the 128GB LTE cellular model it's priced at £899. The Apple Pencil is priced at £79 while the Smart Keyboard is £139. For details on specs and more you might want to check out our iPad Pro launch article.
Now that we finally have official availability news and prices for the UK as well as the US we'd really like to hear from readers. Will you be ready on Wednesday, November 11th to place an order for the iPad Pro online? Maybe you'll be taking a chance and heading to a retail store as soon as the device hits the shelves?
Source: Apple