The Arcam MusicBoost iPhone case offers up DAC and extended battery life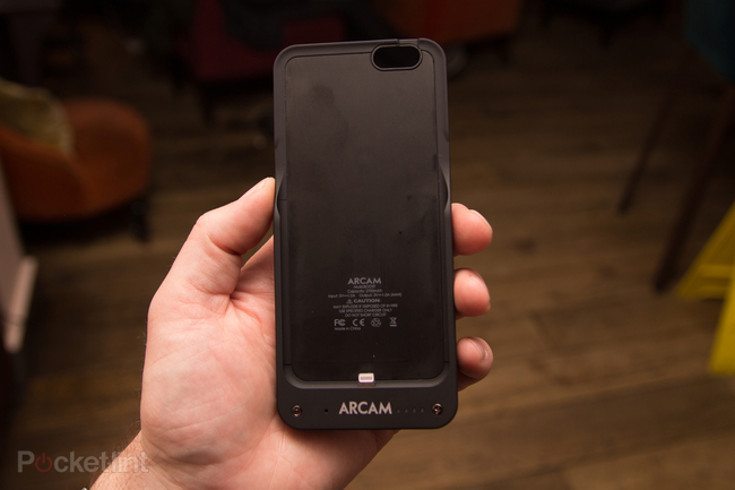 Smartphone cases have come a long way since those rubberized shells most of us used to sport. The Arcam MusicBoost case is one of the cooler ones we've seen lately, and it's set to bring a bit of extra juice and enhanced audio to your iPhone.
The Arcam MusicBoost case looks like an average iPhone case although it's a bit longer than most. There's a good reason for that extra size though as that's where the power lies. The MusicBoost iPhone case sports an extra battery in the bottom which you can connect your iPhone 6 or iPhone 6S to through a lightning connector. The pack itself can be recharged through a micro-USB cable and is said to provide a 120% battery increase to your device.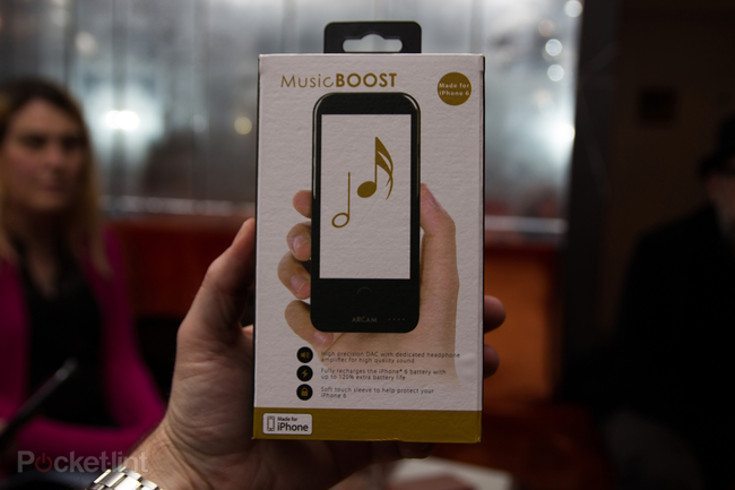 As the name implies, the Arcam MusicBoost iPhone case has more going for it than just its battery. The case also has a built-in amp to increase the audio output along with DAC. That means you'll use Arcam's audio setup instead of the iPhone's, which will result in more punch through your headphones. The audio tech won't suck your battery dry either as it will pull power from the extra juice box built into the case.
Arcam's MusicBoost case looks to be a great way to enhance the audio output on your iPhone, while providing you with a bit more power to boot. That said, it's built for audiophiles and its price tag will probably keep it out of too many stockings this holiday season. The Arcam MusicBoost iPhone case is set to go on sale in December and is priced at £120.
via – Pocket-lint