HTC One X9 images surface with a familiar design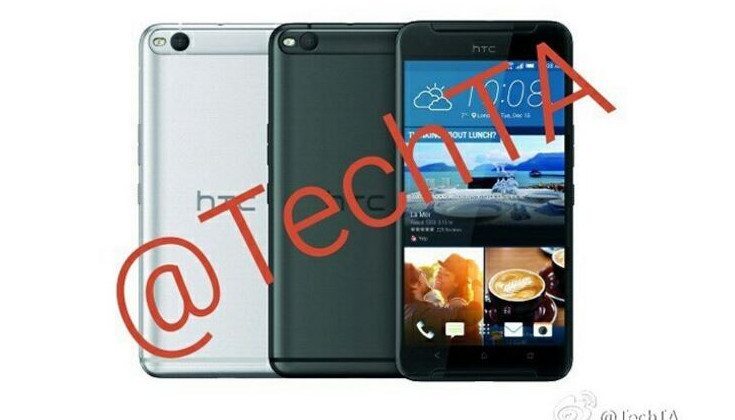 The HTC One X9 is an unannounced handset that has received quite a bit of attention lately. Ready to see what it might look like? A new render of the rumored HTC One X9 has surfaced, and it features a familiar design trait from a recent flagship.
Whether it has been the specifications or the design, HTC has had a hard time pleasing their fans this year. When we first got wind of the HTC One X9 specifications, we assumed it would be a high-end device although a recent leak says otherwise. Well, when it comes to the design, new renders reveal they've taken a page from Huawei's book.
The front of the HTC One X9 looks like the device we saw in the previous teaser, but the backside is a different story altogether. The new HTC One X9 renders shows the device in Black and Silver and towards the top you'll see a similar camera setup to the one found on the Huawei Nexus 6P. If legit, that might mean a special camera function or it could just be for looks. Nothing new was mentioned in regards to the HTC One X9 specs, so it's still shaping up to be a mid-ranger at the moment.
It remains to be seen if HTC can right the ship in 2016, but the HTC One X9 looks to be one of the company's first handsets next year. If the HTC One X9 specifications pan out, we have a feeling it won't be any more popular than their last half-dozen handsets, but we have our fingers crossed they will deliver something special next year.
What do you think of the HTC One X9 design and specifications so far?
via – Phonearena    source: Weibo