T-Mobile raises prices for New Customers and caps Data Stash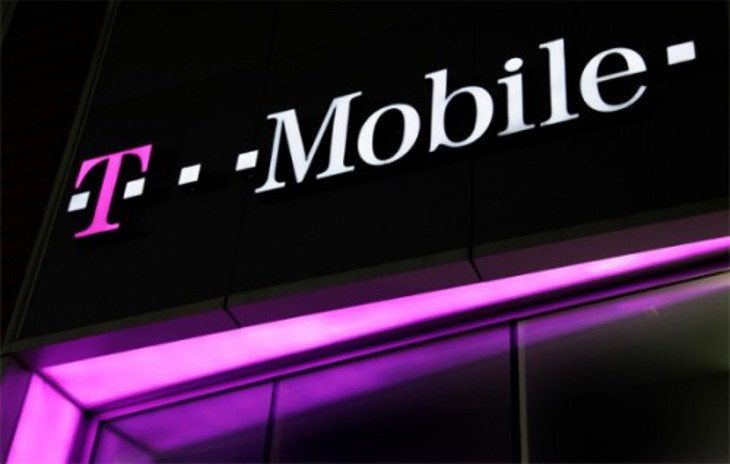 Remember that big announcement T-Mobile made yesterday? Well, it turns out there's a bigger catch to their Binge On program than anyone initially thought, and it's something you will want to know if you're thinking about making the switch.
T-Mobile made a pretty massive announcement yesterday. Their Binge On program is a new free streaming service of sorts that will allow most of their customers to binge watch from their mobiles without worrying about their data. We knew those streams would in 480p, but we didn't know they were going to raise the prices on their plans.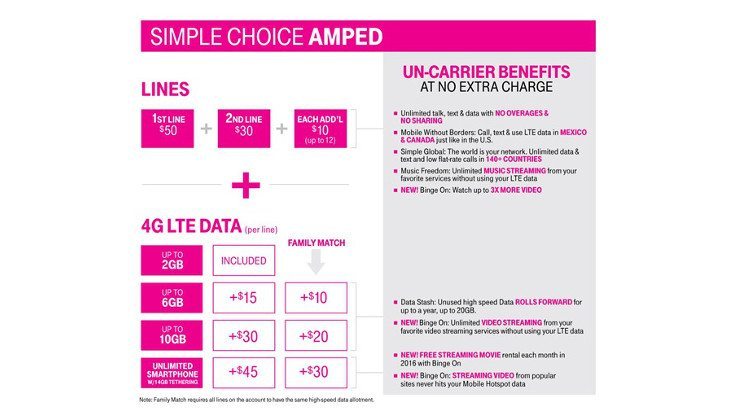 In a nutshell, if you already have service with T-Mobile you are in the clear, but if you're looking to get a line or two with the carrier, you'll want to do it soon. As of Sunday, the prices will go up on several of their plans but they will double the data to make up for the price hike. For example, the 5GB data plan for $70 per month will now set you back $85 but you'll get 10GB of data. There also appears to be a 20GB cap on Data Stash with an opt-out now, so you can still keep loads of data, but won't get to use their Binge On service if you do.
T-Mobile price hike won't affect any of their current customers, but if you're thinking about signing up, you may want to speed it up and get in before the 15th.
via – Android Police