iPhone 6c release may arrive in a smaller package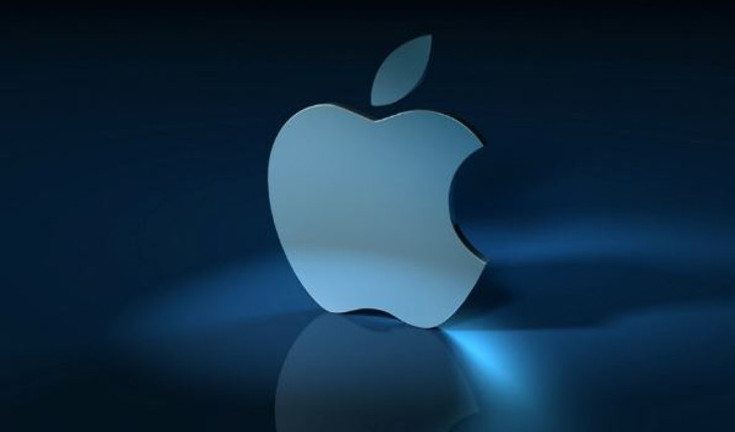 The new batch of iPhone's will not arrive until next year, but that isn't going to stop the rumor mill from churning. The iPhone 6c is the subject of the latest juicy rumor, and if it pans out folks will be getting a pint-sized device next year.
Before Apple decided to go large, they were generally known for cranking out smartphones a little smaller than most. It was a fun fact to point out for Android fans, but it is safe to say not everyone was thrilled about the larger iPhone models last year. If you were one of those folks, this rumor is for you as there may be a tiny iPhone 6c next year.
News of the smaller iPhone comes from Weibo where Kevin Wang, HIS Technology Research Director, posted a brief tidbit about the upcoming device. Wang claims the iPhone 6c release date will arrive next year by mid-2016. As for the size, it's said to be a 4-inch model which is something fans of the iPhone 5s will surely appreciate. No other details were given, but it's safe to say it will be a (slight) upgrade over the previous model.
A smaller 4-inch iPhone is something that would sell very well, but it will be interesting to see how it will perform against the big boys. If this particular rumor proves true, we should start seeing leaks trickle out towards the beginning of next year.
Would you be interested in a 4-inch iPhone 6c if it has Force Touch?
via – GforGames       source: Weibo