Amazon Black Friday will kick off early this year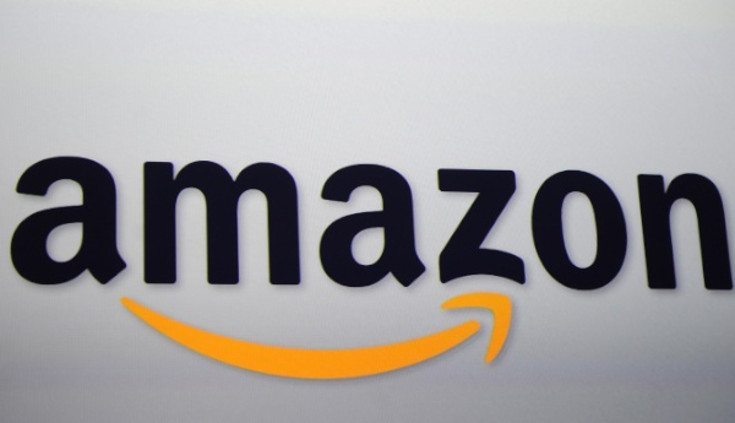 In a bit of news that everyone should have seen coming, Amazon has decided to start Black Friday early this year. That means you won't have to wait until Turkey Day to get some goodies, and we already have a good idea of what to expect from Amazon Black Friday 2015.
While we love a good sale, Amazon has always been a little funky around the holidays as they tend to run sales before, after and during Black Friday… while calling them all Black Friday sales. While you may have to occasionally hit them up for a credit over a cheaper price on an item a few days later, there are always plenty of deals to be had. Amazon Black Friday 2015 will be no different, and the deals kick off in a few short days.
Amazon plans to roll out over 150 "hand-picked" Lightning Deals, but you'll only be able to get them through the official Amazon shopping app through the "App Only Deals" section. Those deals start Thanksgiving and run through December 9. If you have access to Prime Now, you'll also be able to enjoy free two-hour delivery on certain deals through the Prime Now app. To make things somewhat simpler, you will be able to use a function called "Watch a Deal" to stay in the loop on during the sales season.
As for the regular Amazon Black Friday sale, it starts this Friday and the deals will roll in fast and furious. Amazon will list a new Black Friday bargain up to every five minutes for eight days straight. That's a lot of deals, but Amazon has plenty of products so don't expect them all to be winners. Some of the tech deals will include $15 off the Fire TV Sticks, a $99 Kindle Paperwhite, Jawbone UP3 for $99, and up to 70% off on select SanDisk memory cards and flash drives.
Amazon will wait until the big day to throw out their big bargains, regardless of the sales that begin early. That said some items will probably be listed numerous times, so you'll want to keep an eye on the later sales if you purchase something early. If you want to get a glimpse of what the early Amazon Black Friday sale has to offer, hit up the link below.