Karbonn A307 lands in India with budget-friendly specs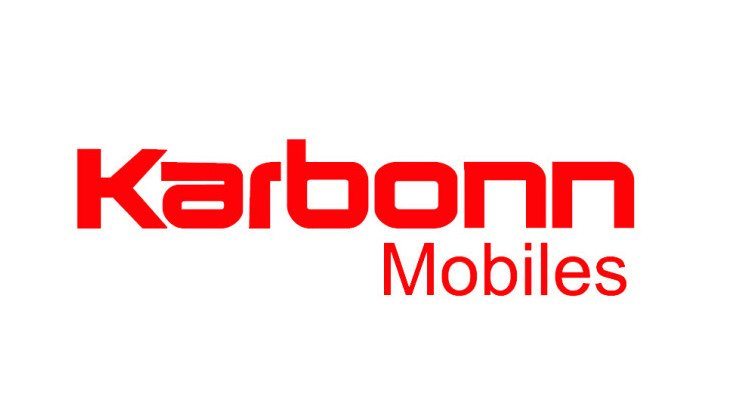 Every month, we see a number of budget-friendly smartphones released from manufacturers big and small. The Karbonn A307 is one of them, and it has just been announced for consumers in India.
There's a handset for everyone these days. Whether you need a smartphone with mouth-watering specs or just something to keep in your glove box, there is certainly a product for you. The Karbonn A307 falls into the "backup" device category for most folks, and while we don't know its price, the specifications are a bit underwhelming.
The Karbonn A307 will come with a 4-inch display sporting a resolution of 800 x 400. Beneath the tiny pane of glass, you'll find a quad-core chip clocked at 1.2GHz and backed by 256MB of RAM while the storage capacity is listed at 512MB, but expandable through the usual means. As for the cameras, you'll get a 2MP snapper on the front and a 0.3MP camera on the back. Connectivity options include Bluetooth, Wi-Fi, Dual-SIM and 3G. The Karbonn A307 is powered by a 1,300mAh battery and is listed as running Android 4.4 out of the box.
As you can see from the Karbonn A307 specs, it's pretty underwhelming on paper. The price could still make it an attractive option for a backup phone or a smartphone for beginners, but it will have to be extremely cheap to compete against other devices in its class.
What do you think of the Karbonn A307 specifications?