Homtom HT7 specs reveal 3,000mAh battery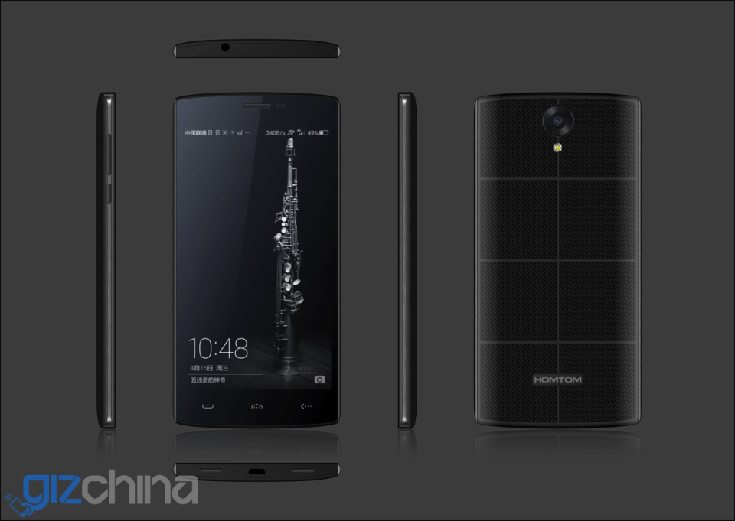 HomTom is a brand we have covered on occasion, and they've just announced a new smartphone. This one isn't like their last one though as the HomTom HT7 appears to be geared towards the budget crowd.
The last device we covered from HomTom was the HT6, and while the HomTom HT7 looks like it would be the heir apparent… it is not. The previous model had a large 6,250mAh battery with fast charging capabilities and better than average specs. While the HomTom HT7 is no slouch, the battery size is definitely taking a hit.
A 3,000mAh battery will power the HomTom HT7, and the photos show a clean looking handset with a textured plastic backside. The bezels appear to be thin, but the company was very light with details on the specifications. We know the HomTom HT7 will have a 5.5-inch panel with a resolution of 1,280 x 720, which are said to be the same panels used by Lenovo. Unfortunately, that's it aside from the nice looking renders.
The company could surprise us with something out of left field when we learn of the HomTom HT7 specs, but for the moment it's shaping up to be a mid-ranger. That said, it should be easy on the wallet whenever it arrives which could make it an option depending on how things pan out under the hood.
via – Gizchina