HTC One M9s announced for Taiwan at $395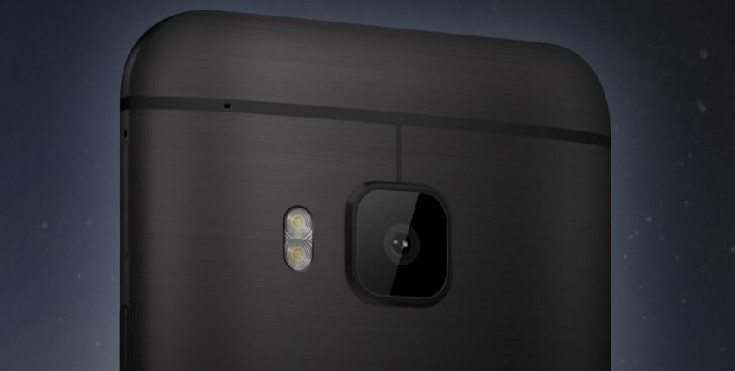 For some manufacturers, there appears to be no limit as to how many variants they are able to crank out within a year. Samsung held that crown for ages, but HTC is going to overtake them thanks to handsets like the HTC One M9s.
It's safe to say we've covered almost every variant HTC has produced this year, and it's gotten to the point where it's almost become ridiculous. There are variants for specific regions, flagship variants, and variants of those variants. The HTC One M9s is the latest to join the One M9 family, and it's been announced as a variant for folks in Taiwan.
We're going to skip the comparisons with the HTC One M9s, and just go straight to the specifications. The HTC One M9s has a 5-inch FHD panel and comes with a familiar chipset in the MediaTek Helio X10, which will be backed by 2GB of RAM. The storage capacity is expandable, but listed at 16GB and the camera combo clocks in with a 13MP snapper on the back and a 4MP ultra-pixel sensor on the front. Throw in a 2,840mAh battery along with all the usual bells & whistles, and you've just met the HTC One M9s.
It remains to be seen if other areas will received a variant of the HTC One M9s that's headed to Taiwan, but it is certainly a possibility. If you reside in the region, the handset is currently up for pre-order with a price tag of around $395 bucks.