Oppo Black Friday deals include Smartphones and Accessories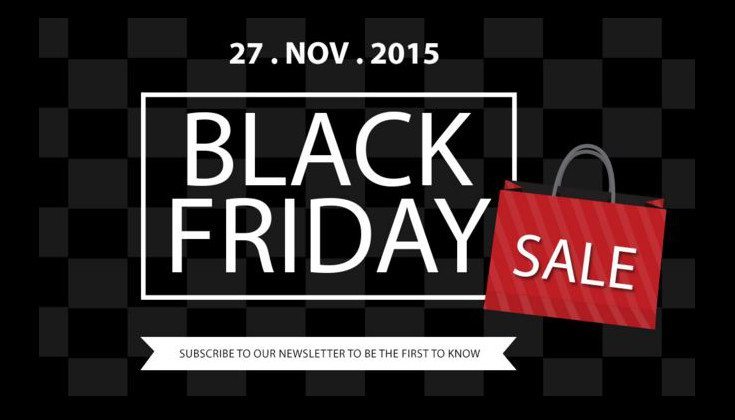 We are just a few days away from Black Friday 2015, and you can expect plenty of deals to arrive over the next few days. Oppo is getting in on the action with the Oppo Black Friday sale, and we're here to give you the scoop on what to expect before the big day rolls around.
The Oppo Black Friday sale won't be as large as the Best Buy Black Friday sale or the one from Walmart, but it will be a one-stop shop if you are interested in Oppo's wares. While the sale isn't official for a few more days, the folks over at Gizchina have gotten word on some of the deals to expect, and they will include a few fan favorites.
Oppo will shave $100 off on a couple of smartphones with the Oppo R7, the Oppo R7 Plus, and the Oppo N3. If you pick up the Oppo R7 or the Oppo R7 Plus, you'll get a free blue Oppo Selfie Stick as well. The company will put a number of smartphone accessories on deep discount, and while no products are mentioned at this time, the savings will be between 30-50% off when the Oppo Black Friday sale kicks off.
Regardless of what region of the globe you reside in or whether you celebrate Turkey Day, there are plenty of deals going around on Thursday. The Oppo Black Friday promotion will begin on November 27th and you can sign up to be notified of the sales at the link below.
via – Gizchina