ZTE Nubia Z11 set for high-grade specs and good looks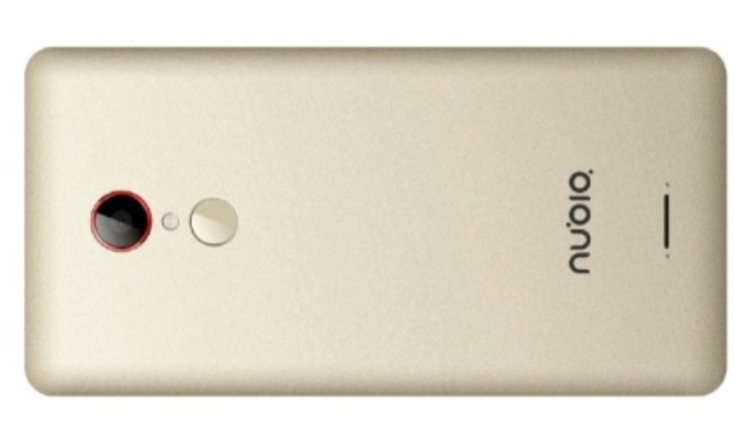 Details are leaking out about a new flagship smartphone from ZTE that will be bezel-free. Some claimed renders of the ZTE Nubia Z11 have surfaced, and it's a stunning looking handset. We also have some details on expected top-grade specs for the device.
Images have surfaced in China that are said to show the upcoming ZTE Nubia Z11. Its design reflects the bezel-less Nubia Z9 as it utilizes the same FIT (Frame Interactive Technology). This means that specific phone features can be accessed with particular swipes and gestures performed on the side of the display, and there's the prospect of more advanced functionality with the Z11.
The styling also includes aRC (arc Refractive Conduction) technology, which conceals the curved glass edges rather than the frame. Unofficial specs of the ZTE Nubia Z11 include a Snapdragon 820 64-bit quad-core processor, Adreno 530 graphics and a 5.2-inch display with Quad HD resolution of 2560 x 1440 resulting in 565 ppi.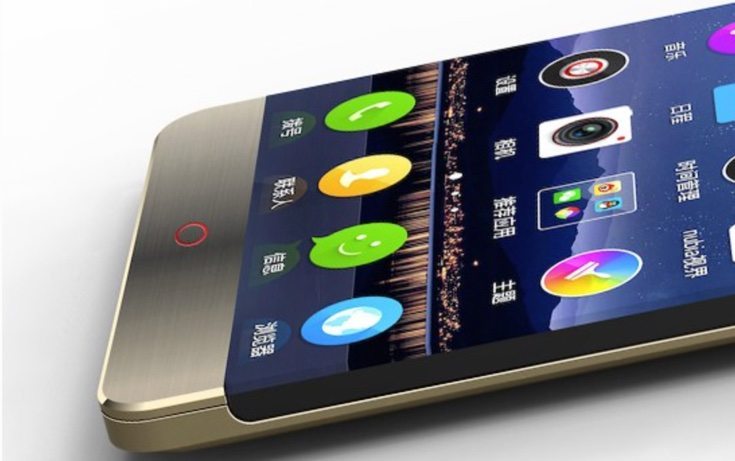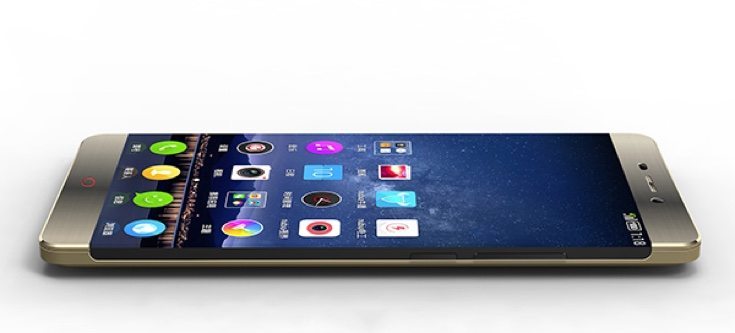 Further Nubia Z11 specs are 4GB of RAM and 128GB of internal storage, and it features a fingerprint sensor. There's a 20.7-megapixel rear camera with dual-tone LED flash, while up front is a 13-megapixel front-facing camera. Android 6.0 Marshmallow is said to be the OS of choice, helped out with customized Nubia UI.
The ZTE Nubia Z11 is tipped to be heading for a launch early next year. However, it's early days and we should remember that none of the above has been made official yet. We'll pass on more news on the device as it reaches us.
Do you like the look of the ZTE Nubia Z11? What are your thoughts on the unconfirmed specs of the device so far?
Source: cnBeta.com
Via: Phone Radar