Nexus 5X lag and performance problems being reported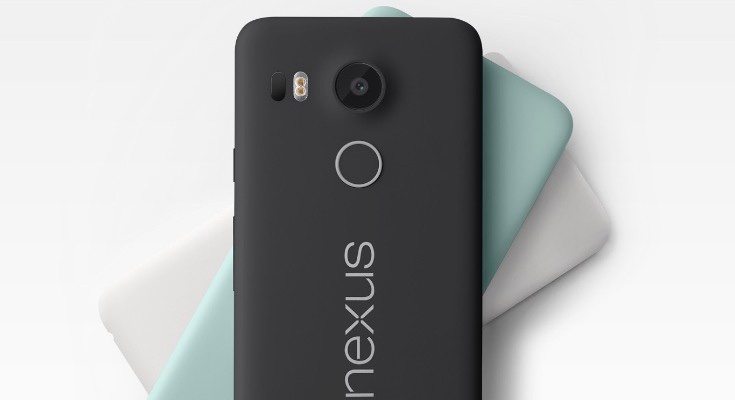 The LG Nexus 5X is the smaller of the two new Google Nexus phones that released recently. Following the huge popularity of the Nexus 5 there were many people pleased to see the arrival of the 5X. However, it seems all is not plain sailing as some Nexus 5X lag and performance problems are being reported.
It quite often happens that not long after a device has released there are some minor glitches reported. On some occasions we hear complaints of more serious issues. Although the Nexus 5X is receiving plenty of praise from some users, it's now becoming clear that others are having problems with lag affecting various aspects.
It's reported that Nexus 5X users are facing four key areas of lag, encryption, throttling, camera slow-down, and plain lag. For starters it appears that performance power is being affected, as the phone is not well enough equipped to cope with the full software-accelerated encryption.
Next up is a throttling issue, as the running speeds of the Snapdragon 808 hexa-core processor are not being properly maintained. This has also been backed up by testing that showed the two Cortex A57 cores are only lasting up to two minutes of peak speeds before being throttled down. It's not entirely clear what is causing this, as other handsets with the Snapdragon 808 SoC don't appear to be having this issue.
Another area is reported to be with the camera, specifically the HDR+ feature. It's thought this is too computationally intensive for the phone to manage, so that taking several shots in rapid succession can cause the camera app to stall for quite some time. Last but not least is general lag with slow-downs and stuttering occurring much too often.
We should say at this point that we have not been inundated with readers reporting major lag issues with the Nexus 5X. However, Phone Arena is running a poll asking its readers if they are having lag problems with the Nexus 5X. At the time of writing a whopping 52.17% of respondents say the performance of their 5X is compromised and that the phone lags.
We will say that the poll only opened today, so we're not talking about huge numbers of participants yet. Nevertheless, that's a major percentage of people acknowledging issues with the device at this early stage. That's why we'd like to hear from you if you have the Nexus 5X. Have you faced any of the above performance problems, or has everything been fine with your phone so far?
Source: Reddit
Via: Phone Arena