Obi Worldphone SF1 price and availability for India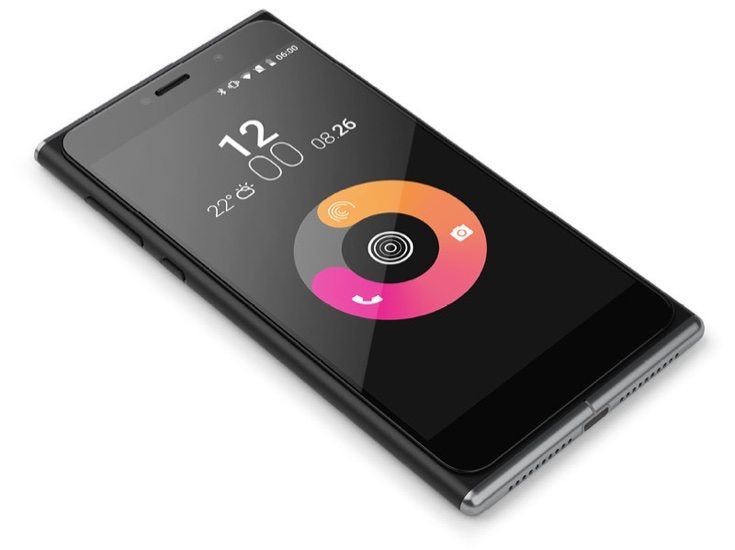 Just last week we reported that the Obi Worldphone SF1 would launch in India this month. That day is finally here and we have the information you need on the Obi Worldphone SF1 price and availability for India. There's some good news too as the pricing is a little cheaper than earlier indications.
There are likely to be quite a few people who haven't heard of Obi Worldphone. The company has a mission to bring affordably priced premium designed smartphones to developing markets and has partnered with the likes of Samsung, Google, Sony, Corning, Qualcomm, and other big name companies to do this.
Key specs of the Obi Worldphone SF1 include a Snapdragon 615 octa-core processor, a 5-inch Full HD display, a 13-megapixel rear camera, and 4G LTE connectivity. For full specs of the phone please refer to our previous article, where we also gave some price estimations going by US pricing.
The Worldphone SF1 comes in two variants, one with 2GB of RAM and 16GB of internal storage and the other with 3GB of RAM and 32GB of internal storage. The Obi Worldphone SF1 price has now been confirmed as Rs. 11,999 and Rs. 13,999 respectively, and the SF1 is in a black color. Availability is an exclusive for NDTV Gadgets360 from December 7th and registrations are now open.
It's a good looking handset with metal accents and a fiberglass build, so is likely to appeal to plenty of buyers despite the brand name not being very well known. Obi Worldphone co-founder John Sculley said of the launch,
"Obi has taken the best of Silicon Valley – creating a new standard for design, craftsmanship and performance, the SF1 seamlessly blends premium materials with the state-of-the-art technology to offer consumers an unmatched mobile experience at attractive prices. Our efficient cost structure and broad distribution combine to present a compelling value proposition that helps our customers achieve their aspirations."
What are your thoughts on the Obi Worldphone SF1 price? Is it on your shortlist for your next smartphone buy? We're always pleased to hear from readers so do send us your comments.
Source: Gadgets 360