HTC Smart Scale passes through Bluetooth SIG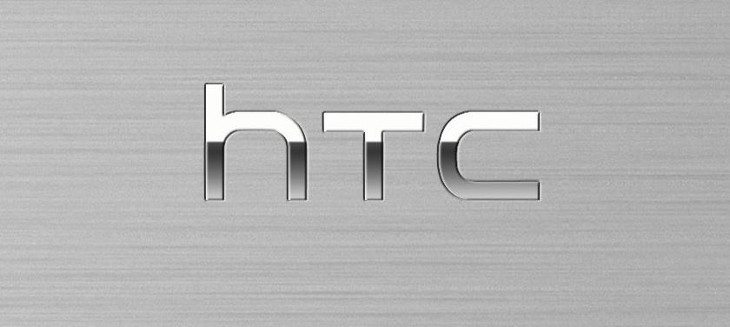 Still waiting for that first HTC Smartwatch to arrive? Well, you may have to wait a while longer. A new device from the company has been spotted with the HTC Smart Scale, but there's still been no word on the company's first true wearable.
Towards the end of last year we first got wind of an HTC smartwatch. That obviously didn't materialize, but soon after a partnership was announced between HTC and Under Armor. Initially, we assumed they would be their partner for such a timepiece… then we heard about the new fitness tracker called the Grip. Today's news doesn't make things any better if you're waiting on that mythical smartwatch as it appears the company has other plans in mind.
The HTC Grip was set to be the first product from HTC and Under Armor, but that' didn't go as planned. After a summertime release date came and went, the device was pushed back into next year amid word that HTC was regrouping and rethinking their strategy towards wearables going forward. Apparently, the company may be taking another step back as their first product with Under Armor is going to be the HTC Smart Scale which has just passed through Bluetooth SIG. Little is known about the device, but it should look classy and tell you how much you weight while connected to your smart devices.
HTC reminds us of another company — Nintendo. Neither can seem to get out of their own way, and both are company's people want to see new unique products from. HTC has a whole lot of catching up to do, and it will be interesting to see how they fair in 2016 after floundering in the mobile waters this year.
Are you excited about an HTC Smart Scale?
via – Phonescoop