Lumia 950 and 950 XL Continuum Dock demo explains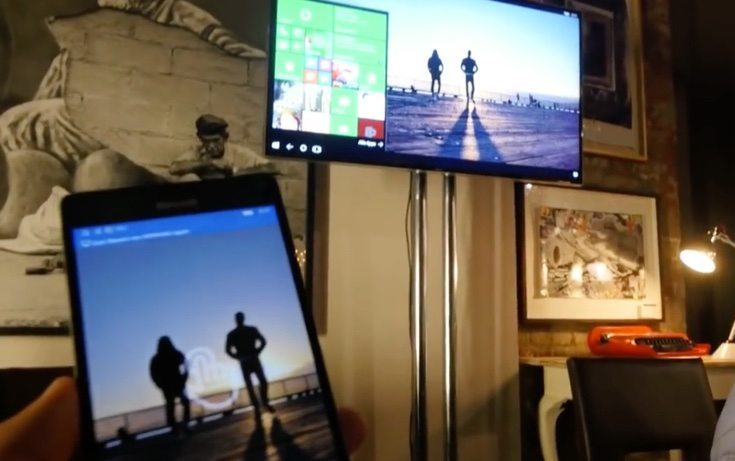 There's a massive amount of interest in the Microsoft Lumia 950 and Lumia 950 XL. These Windows 10 Mobile smartphones are just starting to release across different regions worldwide, and one of the highlights is Microsoft Continuum support. Some readers may not be quite aware of what this offers, so we're sharing a Microsoft Lumia 950 and 950 XL Continuum Dock demo that explains this feature.
With Windows 10, the user interface can be adapted automatically, and put very simply, the Windows Continuum feature enables users to attach the phone to a monitor, mouse, and keyboard, and project a PC-like app experience to a larger display. In fact, in much of its advertising for the Lumia 950 and 950 XL Microsoft uses the words "the phone that works like your PC."
In some regions Microsoft has thrown in a free Display Dock for those who have pre-ordered either the Lumia 950 or 950 XL. Below this article we've embedded a video from Microsoft Lumia that nicely demonstrates the Windows Continuum feature with the Display Dock on the Lumia 950 XL. Of course this also applies to the Lumia 950.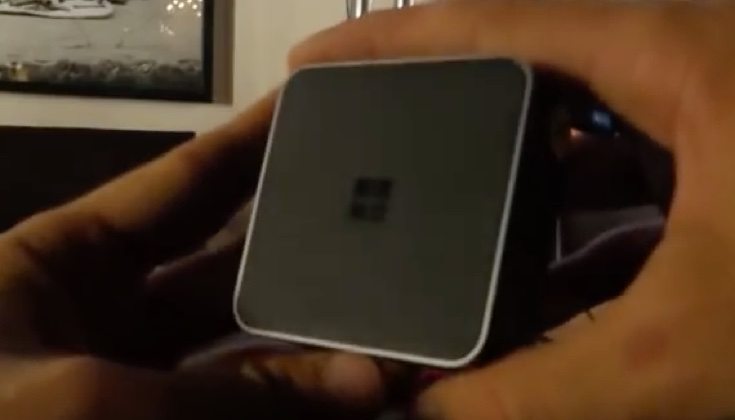 It shows how the smartphone is connected and very quickly what is displayed on the phone is shown on the larger screen. You'll get a really good idea of how it all works and what the Continuum feature brings to the table, with the reviewer giving some useful insight along the way. The video goes on to show examples of various apps being opened up and how they look on the big screen.
If you wanted a better idea of Continuum before you decide whether to buy either of these new Lumia phones, this hands-on look should make things clearer. For further information on these phones you could check out our previous Lumia 950 and Lumia 950 XL articles at the links. You'll find specs comparisons, prices for various regions and more, so do take a look.
Were you thinking of purchasing the Microsoft Lumia 950 or Lumia 950 XL? Do you think the use of the dock and Continuum feature is something you'll take full advantage of?
Source: Microsoft Lumia (YouTube)
https://www.youtube.com/watch?v=CxbltaaOzLw://