Nokia introduces the $60,000 Nokia OZO VR Camera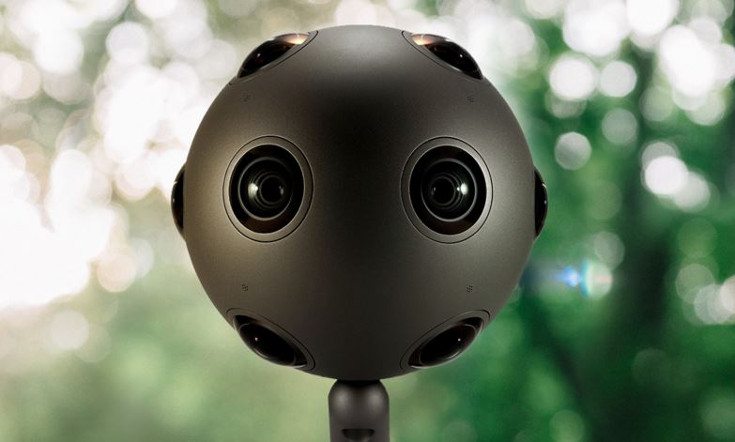 VR is getting bigger by the day, and things don't appear to be slowing down anytime soon. Content is going to start becoming a big deal, and Nokia has just introduced an expensive gadget to assist with that in the Nokia OZO VR Camera.
Content is big business. Any article you read online, in your local newspaper and all those pesky ads you get nailed with are pieces of a bigger puzzle. VR is still in the early stages in regards to content, but each week we see several cool new demos, games or VR experiences get released. The Nokia OZO VR Camera is definitely not going to be a gadget for everyone, but if you're interested in VR-based material, you'll want to keep reading.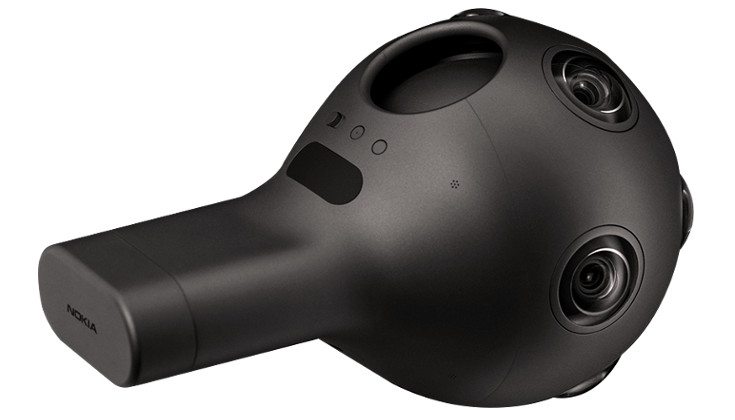 The Nokia OZO VR Camera is a device that can capture 360-degree spherical video and it looks just as futuristic as you'd think it would. The round camera has eight 2K synchronized sensors which allow for Spherical and Stereoscopic video along with a Spatial Audio array. We're not going to delve into all the tech specs, but it can capture 45 minutes of footage per Media Module and those modules are 500GB Solid State drives.
As you'd expect, the Nokia OZO VR Camera is not cheap. The camera alone will set you back a whopping $60,000, while extra Media Modules go for a cool $2,500 each. Several other accessories are available and listed as coming soon, but the OZO Docking Station is currently the cheapest at $1,500. Pre-orders for the Nokia OZO VR Camera have just begun if you're interested in picking one up when they ship in Q1 of next year.