Microsoft Lumia FN render incorporates interesting features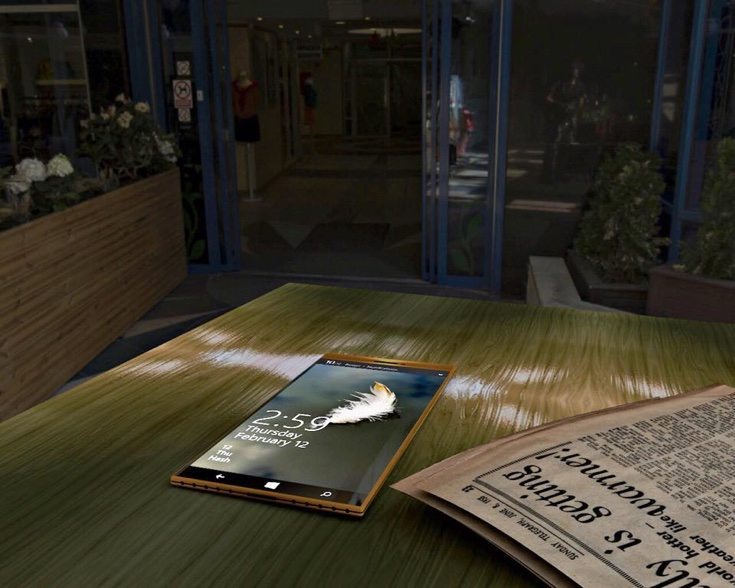 We know that many of our readers enjoy looking at concepts for future smartphone ideas. These can tantalize us with prospects of things to come, and designer Micheal Muleba has already produced several Lumia designs. The latest is this Microsoft Lumia FN render that incorporates some interesting features.
The Microsoft Lumia FN shown in the images below is an extremely slim handset with angular styling. It appears to have a metal build and has narrow bezels. While the general design is likely to please many, we're not sure about the speaker holes studded along the bottom edge each side of the large port and we're not sold at all on the massive Microsoft logo on the reverse.
The handset is shown in these renders in gold and silver color choices, and has three capacitive buttons. Muleba gives this Microsoft Lumia FN some interesting features. For example there's a multi-view Carl Zeiss camera featuring auto light correction. The phone has a display with 4K resolution (as seen on the recently released Sony Xperia Z5 Premium), and a fingerprint scanner incorporated into the screen panel.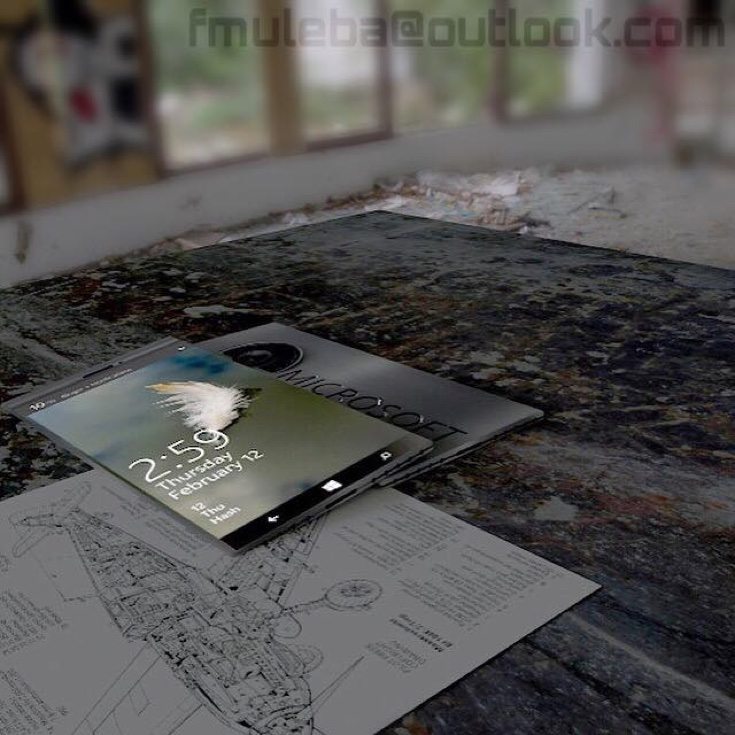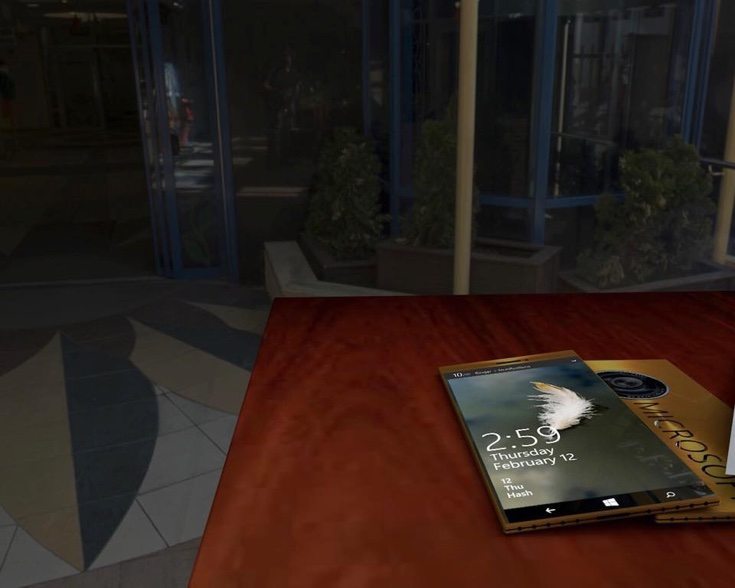 While we're not fans of the large branding on the back of the handset, this is the subject of another feature, as the logo changes color with notifications. As you might expect this Lumia FN runs the Windows 10 Mobile OS. There are elements of this latest Lumia concept design that we admire. However, we're not totally sold although it's always interesting to see fresh ideas from this designer.
Readers might like to compare this Microsoft Lumia FN with some of Muleba's previous concept visions, such as this Lumia Yega handset with an interesting twist, a Microsoft Lumia 898, or a Lumia 888. We're intrigued to hear what you think about this latest design from Micheal Muleba? Would you like to see a new Microsoft Lumia that looks anything like this? Drop us your comments in the box provided.
Source: Micheal Muleba/Concept Phones