LG K7 specifications leak reveals unannounced budget smartphone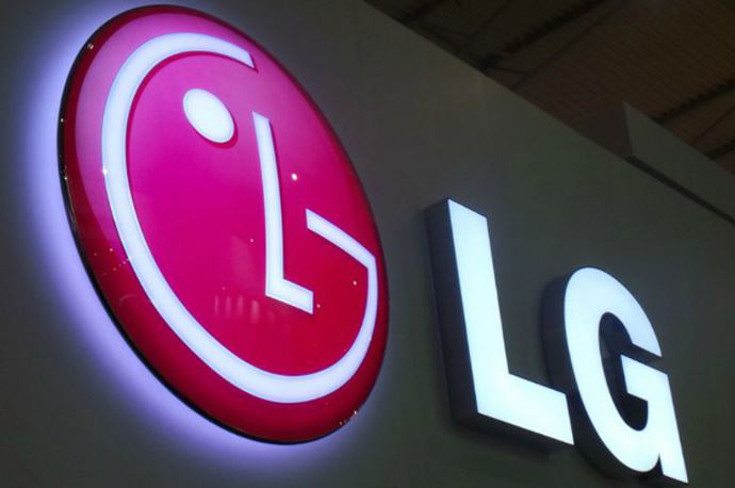 Everyone loves to see flagships roll in with their top-tier specs, but there are dozens of budget handsets for every flagship that hits the streets. LG has churned out their share of them this year, and a new one appears to be on the horizon with the unannounced LG K7 smartphone.
Details on the LG K7 smartphone are light at the moment, but it will certainly fall into the budget range. The device will feature a 5-inch display with a resolution of 854 x 480, and is powered by the lowly Snapdragon 210, which is clocked at 1.1GHz. Oddly enough, there is 1.5GB of RAM under the hood to go along with 4GB of storage — far better than we expected.
The LG K7 may be a budget-friendly device, but it will still have a couple of cameras with a 5MP sensor on the front and 5MP sensor on the back. Connectivity options will include the usual suspects, but we are unsure if it will have 4G LTE although 3G should certainly be a lock. Unfortunately, no other details were mentioned in regards to the LG K7 specs.
There are more questions than answers surrounding the LG K7 release at this time, but that should change soon if the rumors are legit. The smartphone is said to be headed for T-Mobile and other carries with pricing and availability expected to become clear in the coming months.
via – Mobipicker     source: Venturebeat