BLU Life One X launched with 4G and FHD display, priced at $99 for a limited time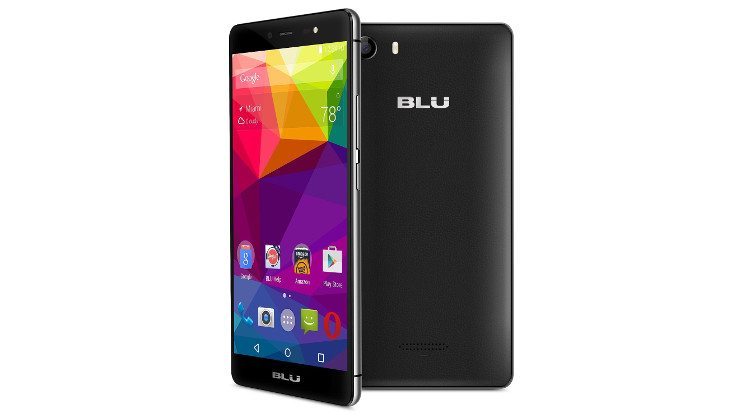 BLU Studios is like the US version of Xiaomi, as they tend to offer up affordable smartphones with comparable specs to mid-rangers from the big boys. They also produce flagships, and while the BLU Life One X isn't quite in that class it's $99 price tag is impressive.
We cover a lot of slick smartphones from the Far East that offer a lot of bang for your buck, but getting them outside the region, isn't always easy. BLU is one of the few companies that offers up choices for consumers in the West as well as various regions across the globe. The BLU Life One X is the latest smartphone from BLU, and it can be yours for the nice price of only $99 for a limited time.
As this deal is of the limited nature, we're going to burn through this one quick. The BLU Life One X has a 5.2-inch FHD display and is powered by a 64-bit MediaTek octa-core chip clocked at 1.3GHz and backed by 2GB of RAM. Other features to note include a 13MP/5MP camera combo, 16GB of expandable storage, Dual-SIM, and 4G LTE. The BLU Life One X is powered by a 2,900mAh and will run Andorid 5.1 out of the box.
As mentioned, the BLU Life One X is only $99 for a limited time, after that the price goes up to $149. Even at full price, it's still a good deal for an unlocked handset with those specs. If you want the discount, you can hit up the link below before 12:00AM EST on December 12th to pick it up for $99.