New Chromecast promo provides $20 credit with purchase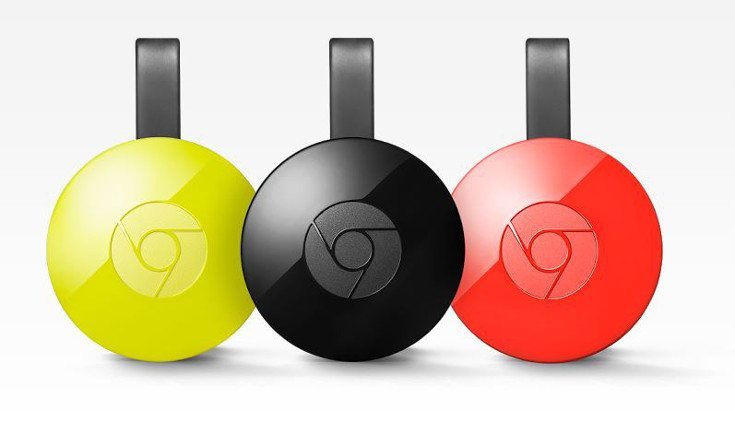 As it's the holiday season, which means we're seeing loads of deals from manufacturer on the planet. Earlier today we told you about the Android Pay promo, and now Google has rolled out a sweet Chromecast offer for their popular streaming solution.
The original Chromecast was one of the bigger hits of last year, and it's still one of the top selling mobile-based accessories around. While we've seen a number of imitators appear from Roku, Amazon and others, the Chromecast is still where it's at. It's also a great gift given the price, and Google is going to kick in a nice bonus if you pick one up for the holidays.
When you purchase a new Chromecast from the Google Store, you will get a $20 credit to use on the Play Store any way you see fit. That means you can rent a few flicks, pick up books and music or just load up on apps and games. As you'd expect, there are a few minor requirements you'll have to meet and the offer is only good for one redemption per Google Payment account.
The $20 credit essentially drops the Chromcast price down to $15, which is the cheapest you're likely to see it for quite some time. Needless to say, if you're in the market for a nice stocking stuffer, you just found one. The promo is live and will run through January 2nd if you're interesting in scooping up the new Chromecast.