Beethoven Google Doodle could be the most elaborate yet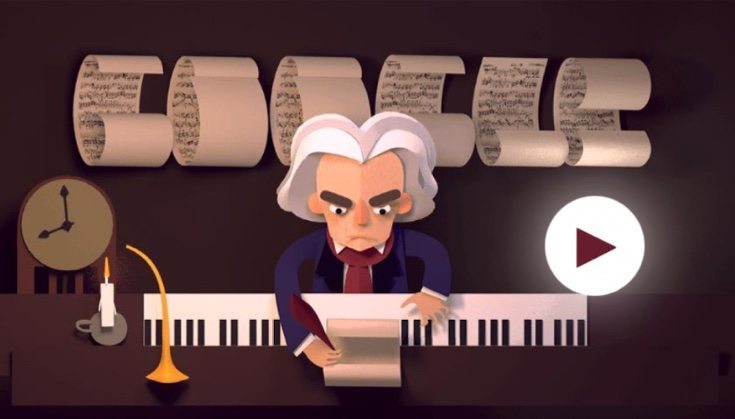 We always enjoy it when a day is marked with a special Google Doodle on Google's homepage. This is just such an occasion and today's Beethoven Google Doodle is one of the most elaborate yet. It celebrates Ludwig van Beethoven's 245th year anniversary with a puzzle involving some of his most famous pieces of music.
Today's Google Doodle really is one to take a look at whether you're a fan of classical music or not. Widely accepted as one of the best composers the world has ever seen, the special doodle not only features a story but will also remind you of some of Beethoven's most recognized works. Even if you think you don't know much about Beethoven, you'll soon realize that you know all the music featured.
The story is based around Beethoven dropping his sheet music on the way to a concert. Short pieces of his work are featured in puzzle form and players need to swap the sheet music pieces around to put them in the right order. The pieces of music can be played along the way and it's a good feeling when you finally get them in the right order. Trust me you'll recognize the music and know when it's right, although the Doodle tells you when you have them in the right places.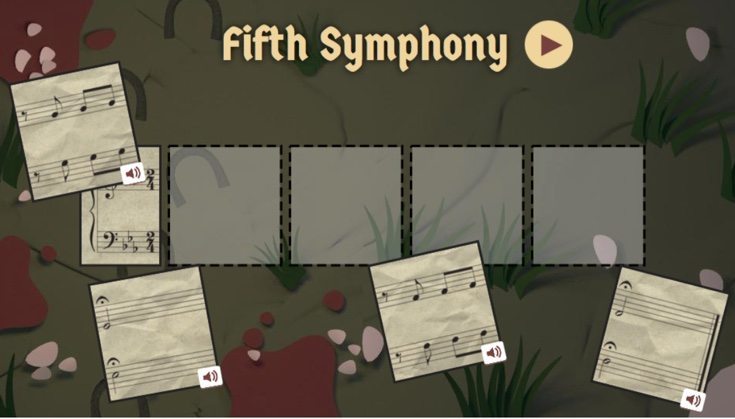 The Beethoven Google Doodle marks the date that the great man was baptized 245 years ago, as nobody is exactly sure of the date of his birth. Just some of the works featured in the doodle are Moonlight Sonata, Für Elise, and of course his Fifth Symphony. The puzzles become a little harder as you go through the game. We've enjoyed plenty of great Google Doodles in the past, including many animated ones, but this interactive one has to be one of the best and most innovative yet.
If you want to check out today's Beethoven Google Doodle head to Google's home page to take a look and play the game. We're impressed, are you? Send us your comments about this very special Google Doodle.