Asus Zenfone 3 launch timeframe in 2016 tipped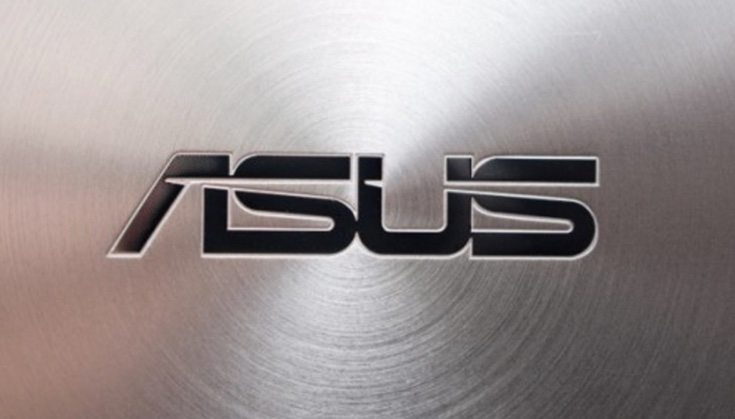 We find the many different variants of some Asus Zenfone devices pretty confusing, and the Zenfone 2 was no exception. If you are as confused as us you might be hoping for a fresh start with the Zenfone 3. If you're wondering when we might see the next-generation of the Zenfone series, we have some news today on the Asus Zenfone 3 launch timeframe in 2016.
Asus Zenfones are really popular in numerous markets including Southeast Asia, Brazil, India, Russia, and Taiwan, and the company aims to make inroads to further markets next year. These include Bangladesh, Cambodia, Egypt, Myanmar, and Nigeria. Therefore there's likely to be a lot of interest in the Asus Zenfone 3 2016.
A report out of Taiwan cites supply chain sources as saying that the Asus Zenfone 3 launch will take place in May or June 2016. The same report also discusses the fingerprint sensor that has been tipped for the Zenfone next gen, and says this is likely to use fingerprint recognition technology from Elan Microelectronics based in Taiwan and Goodix in China. This isn't the first time we've heard of the addition of a fingeprint sensor for the Zenfone 3 as we reported on this back in March, but it's always good to get further backup.
The report also points to fingerprint sensors being adopted for growing numbers of affordable smartphones due to the falling price of the technology involved. Asus has had plenty of success recently with competitively priced handsets, and there are expectations of 20 million smartphone units shipped for 2015. The company anticipates 2016 shipments to be at least 30 million units. Nevertheless Asus will be facing mounting competition from smartphone manufacturers in China such as Coolpad, Huawei, Lenovo, Meizu, Oppo, Vivo, Xiaomi, and ZTE.
At this point we don't have any further information on specs and features that the Asus Zenfone 3 will bring to the table, but you can be sure there will be an increasing amount of leaks over the next few months. It's worth saying that Asus hasn't confirmed when the next in the Zenfone line will release so do bear that in mind.
Are you already looking forward to the Asus Zenfone 3 launch? What specifications and features do you think Asus should bring to the table for the next in line?
Source: DigiTimes