Chuwi Vi8 Plus listed with USB Type-C port and $97 price tag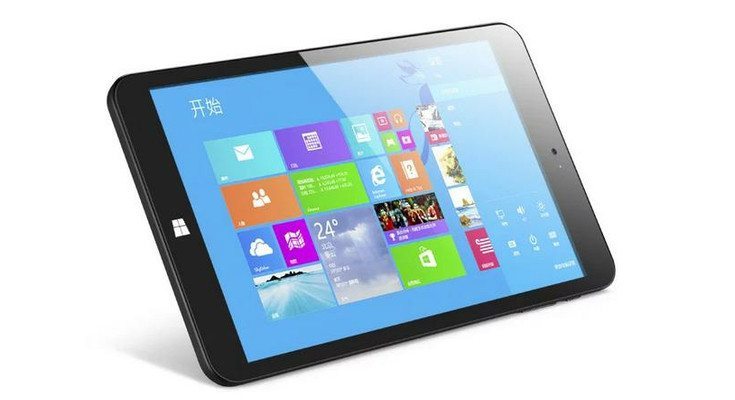 Chuwi is a brand we've touched on a couple of times this year due to their interesting, but affordable slates. Their latest is called the Chuwi Vi8 Plus, and it's set to debut with a feature not many other devices currently possess.
Keeping your smartphone or slate charged up is something we all go through on a daily basis, but the task has gotten a bit easier over the years. Wireless and fast-charging technologies have gotten cheaper, and the same can be said for Type-C USB charging which has just started popping up in handsets this year. Chuwi claims the Chuwi Vi8 Plus will be the first Windows tablet with such a feature, and while we're not sure about that, we're going to give you the scoop on the specs.
Chuwi has opted for a 1.84GHz Intel Cherry Trail X5 Z8300 for the Chuwi Vi8 Plus, and the chip is backed by 2GB of RAM. The power will push pixels to an 8-inch display with a resolution of 1,280 x 720. As for the storage, there is 32GB under the hood but no mention of a microSD card slot. The rear camera on the Chuwi Vi8 Plus is listed at 2MP and the front-facing snapper is the same. The 4,000mAh battery will charge a little quicker thanks to the USB Type-C port and you'll get Windows 10 out of the box.
The Chuwi Vi8 Plus specifications appear solid and the new charging port is sure to pull a few customers in as well. We're not sure how this one will perform once you've got it in your hands, but it is currently priced at an affordable $97.
via – Gizchina