Intex Cloud N4 Plus announced for India at Rs. 2,999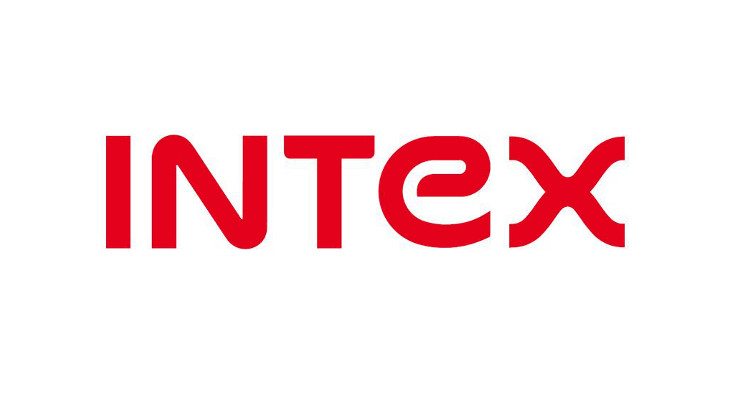 Intex appears to be gearing up for a new smartphone release with the Intex Cloud N4 Plus. It's a handset for folks on a budget, and it is priced accordingly in the region.
We have seen a little bit of everything from Intex this year, from devices in the flagship range to budget-friendly smartphones. They truly have put out something for everyone, and prices have remained fair for the most part. The Intex Cloud N4 Plus is on the lower end of the smartphone spectrum, but will be cheap at Rs. 2,999.
The Intex Cloud N4 Plus is easy on your pockets in price and size thanks to a 4-inch panel with a resolution of 480 x 800. The horsepower comes from a dual-core processor clocked at 1GHz and backed by 512MB of RAM while the internal storage is listed at 4GB but expandable up to 32GB through the usual means. The rear camera clocks in at 2MP and the front-facing snapper is listed at 0.3MP. Other features to note include Dual SIM, 3G, Bluetooth, Wi-Fi, and a 1,380mAh battery. The Intex Cloud N4 Plus will run the archaic Android 4.2 Jellybean straight out of the box.
As you can tell from the Intex Cloud N4 Plus specs, it's not going to set the world on fire with its power or design. The outdated OS doesn't help either, but if you think the Intex Cloud N4 Plus is an option, you'll be able to pick one up for Rs. 2,999 in India.