XOLO Black variant with 3GB of RAM listed through Snapdeal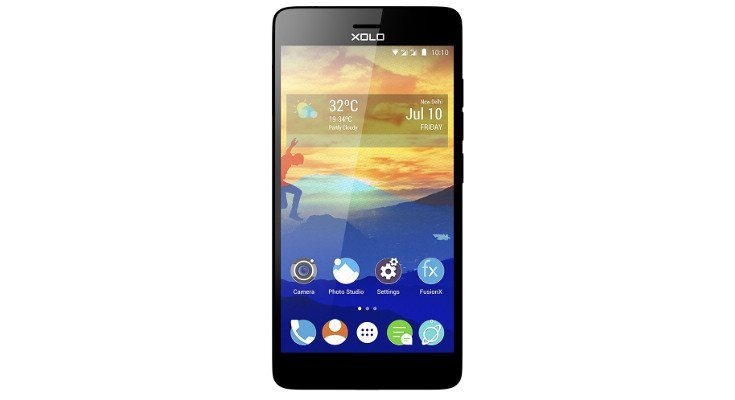 The XOLO Black has been out for a couple of months, but the company has just unveiled a new variant of the handset. The XOLO Black variant stays largely the same as the previous model, but you'll get a bit more RAM this time around.
The XOLO Black was one of the company's better handsets of 2015, and while we'd like to say the variant brings something major to the table, that's not going to be the case. It will have 3GB of RAM compared to the 2GB found on the previous model, but everything else remains exactly the same on the inside and out. That said, if you are unfamiliar with the device, here is what you can expect from the XOLO Black variant's specs.
A Snapdragon 615 will power the XOLO Black variant along with the aforementioned 3GB of RAM while the display is listed as a 5.5-inch panel with a resolution of 1,920 x 1,080. You'll get 16GB of internal storage to work with as well, and it's expandable through a microSD card slot. Other features to note include a 13MP/2MP Dual Camera setup, a 5MP front-facing camera, Bluetooth, Wi-Fi, Dual SIM, and a 3,200mAh battery.
The original XOLO Black launched with a price tag of Rs. 9,999 and the new variant will set you back a bit more at Rs. 11,999. Registrations for the handset have already begun at Snapdeal, with the release date coming on December 29.
via – Gadgets 360