Sony Xperia Z5 pink color rumored for January launch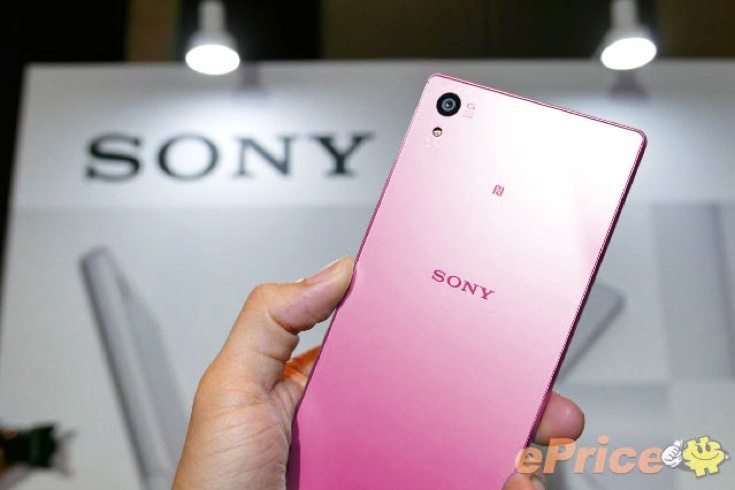 The Sony Xperia Z5 released in October and is available in several color options already. Now a Sony Xperia Z5 pink color is being rumored for a January launch, so if you've been hoping for more choice it looks as though you could be in luck.
Official color options for the Xperia Z5 are Graphite Black, Gold, Green, or White, although all colors may not be available in all regions or on all carriers. The latest news from reports out of Taiwan is that a pink variant will launch there first in late January. This will be a Chunghwa Telecom exclusive and it's expected that the Sony Xperia Z5 pink handset will then head to further markets.
Sony hasn't officially announced a pink Z5 yet so it's worth bearing this in mind, especially as we haven't seen or heard any previous rumors about this. However, a pink option being launched in Taiwan in late January would make sense. It would be spot-on timing for both Valentine's Day as well as for Chinese New Year holiday shopping.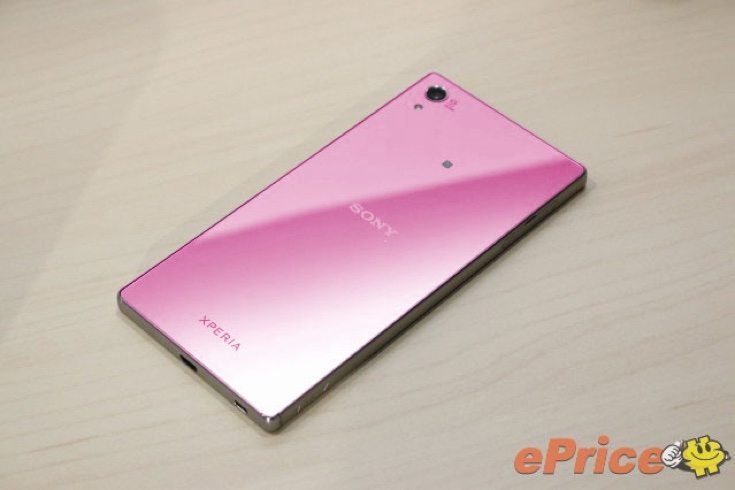 It wouldn't be the first time that Sony has come up with an additional color for a popular smartphone either. In January the company produced a purple version of the Xperia Z3 that was sold across Asia and also the UK, so a precedent has been set. It's also suggested that the move to introduce another color of the Z5 could mean that Sony has no new high-end handsets to announce at CES.
It's worth pointing out that these images of a pink Xperia Z5 are created renders of how it might look and not the real deal. Specs would of course be the same as for the other color choices. If this news turns out to be accurate, would you be interested in a Sony Xperia Z5 pink colored handset? Let us know with your comments.
Source: ePrice
Via: Xperia Blog