UA HealthBox is announced by HTC and Under Armour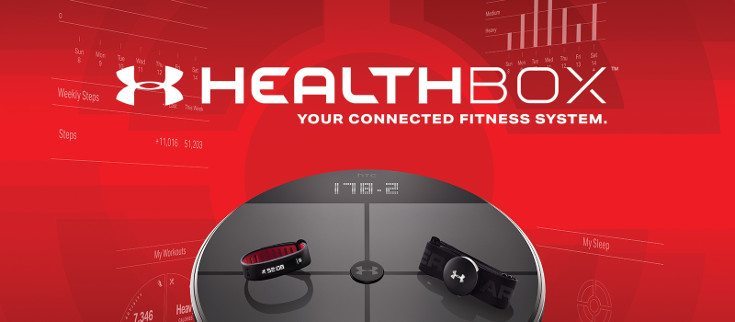 CES is just getting underway, and while we have yet to see the heavy hitters, plenty of gadgets are already rolling out. The UA HealthBox is one of them, and it's Under Armour and HTC's latest attempt at healthy tech.
There's been a lot of noise made about a potential HTC Smartwatch, and while we haven't heard anything new on that front, the company is far from done with wearables. They have teamed up with Under Armour again to take a crack at folks looking for healthy tech, and the UA HealthBox could be a fine solution if you are looking to trim a few pounds.
The UA HealthBox is a connected fitness "system" that consists of several different gadgets that keep tabs on your health. The first is one you'll be familiar with as the UA Band is a new type of activity tracker that's geared to be used consistently. The band offers up the usual bells & whistles in the tracking department to go along with an advanced workout mode and discreet display.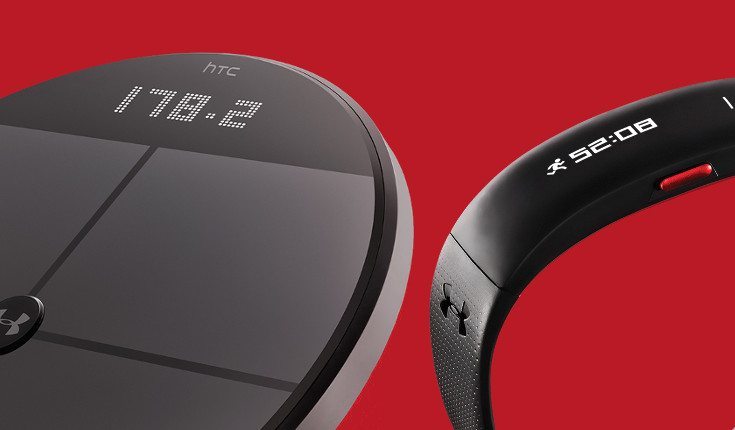 Next up is something called UA Heart Rate, which is another band, but not one that's worn on your wrist. The heart rate monitor comes on a chest strap and will monitor your heart while giving you an accurate count on how many calories you've burned. The UA Scale will ensure you're sticking to your plan by not only giving your weight but also your body fat percentage. The sleek scale is also wireless and will work in conjunction with the official app.
As you might suspect, the UA HealthBox setup isn't going to be cheap but its affordable considering all the tech you're getting bundled together. The UA HealthBox price is set at $400 and pre-orders have already begun through HTC and UA.com ahead of a January 22 release in the states.
Are you interested in the new UA HealthBox setup?