Oculus Rift price Angers Fans as Release Date Looms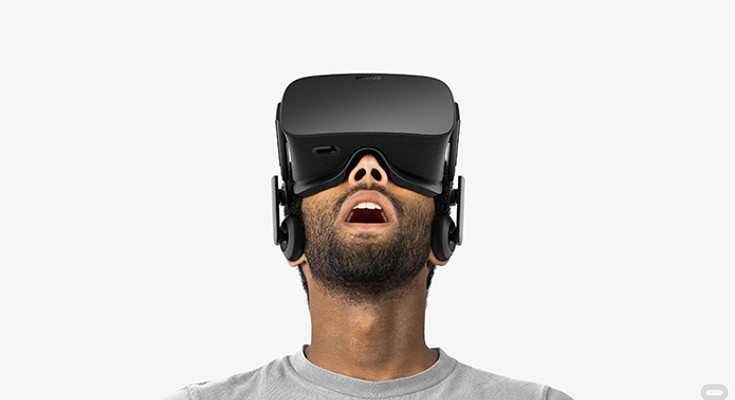 If there was one gadget gamers were looking forward to in 2016, it was the Oculus Rift. Many are still chomping at the bit to get their hands on the headset, but the Oculus Rift price has changed that somewhat. Today the company finally let the cat out of the bag and it wasn't pretty.
VR is supposed to be the "next big thing" and devices like Google Cardboard and the Gear VR have done well to lead the VR charge. Oculus has been billed as the crème de la crème of VR kits, but the Oculus Rift price tag has put a bit of a damper on things as it's going to roll out at a whopping $599. That's far more than most analysts or gamers expected.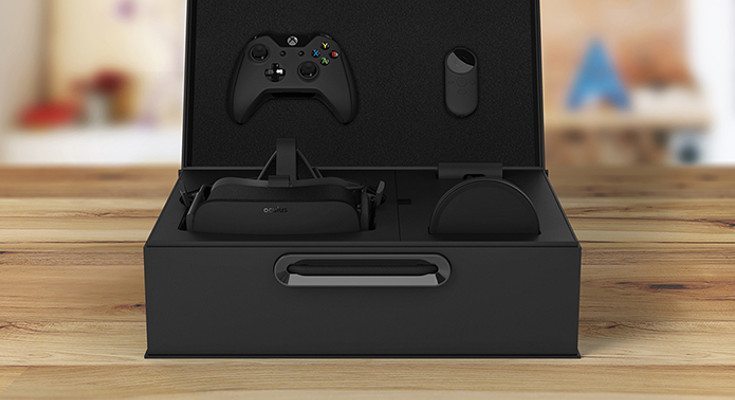 While $600 bucks may seem like a steal for what the Oculus Rift is supposed to offer, it puts the headset out of the range of most non-gamers that were intrigued by the idea. The Oculus Rift price coupled with the system requirements narrow the field even further, especially if someone needs to upgrade their PC to use it or buy a new box altogether.
Even with the Oculus Rift price being higher than anticipated, plenty of folks will still plop down $600 for the Rift. That means you'll want to go ahead and get in line as pre-orders are open and the first units are set to roll out on March 28.
Does the Oculus Rift price make you more interested in the HTV Vive?