Star Chart comes to the Samsung Gear VR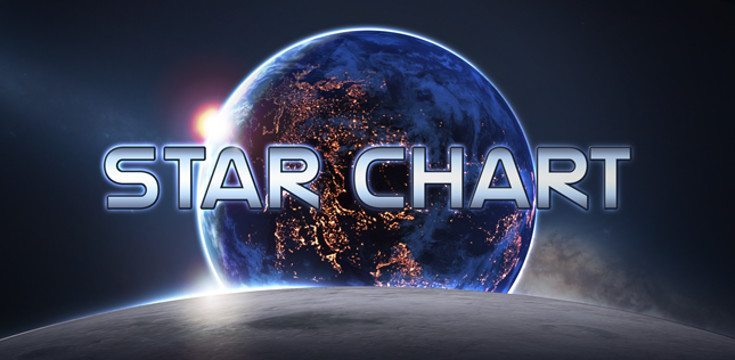 If you own a Gear VR, you probably hit up the Oculus Shop towards the end of the week to see the new goodies on display. This week's releases were slim, but we are getting what should be a solid experience with Star Chart from Escapist Games.
One of the cooler things you can do with your smartphone's GPS is survey the sky. There are countless apps that let you check out the stars and plants using mobile tech, and Star Chart is one of the better options in the Play Store. Until this week, the app was only available for phones and slates, but he developer brought it to the Oculus Share so now you can visit a Virtual Planetarium.
Star Chart for the Gear VR lets you take a journey through our solar system where you'll be able to visit planets big and small. Constellations and stars are just a glance away in the virtual world, and the app is said to give you a real-time simulation of the heavens as you see them from earth… just up close and personal. As for the content, all the plants and major moons are included along with a whopping 88 constellations.
While we haven't had a chance to go hands-on with the virtual Star Chart, if it's as solid as the mobile version, it's going to be a fun experience. You won't need a gamepad to navigate either, but it is rated as "comfortable for some" so you'll want to be leery if you have or experience motion sickness in VR. If you're looking to give Star Chart for the Gear VR a whirl, you can pick it up for $4.99 on Oculus Share.