Sony Xperia Z6 Premium design includes specs sheet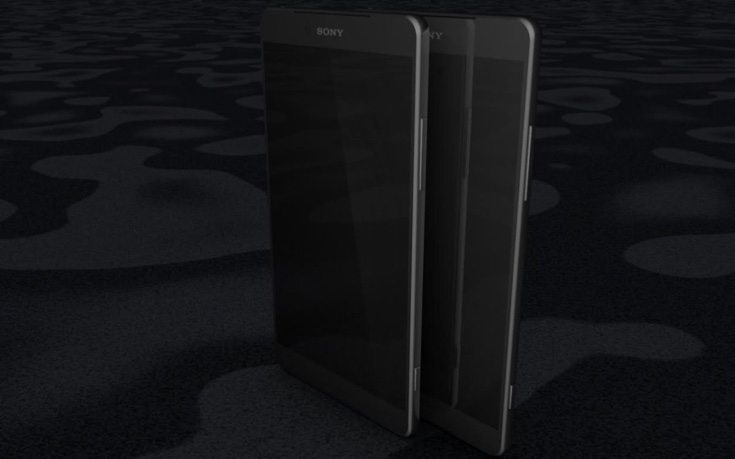 The hotly anticipated Sony Xperia Z5 lineup has not been on the shelves for too long, so that can only mean one thing. Yup, attention is already turning to the Xperia Z6 range. Concept designers can offer some tantalizing glimpses of what might be brought to the table, and this Sony Xperia Z6 Premium design includes a specs sheet and video trailer.
Early leaks are already appearing for the Xperia Z6 lineup, including news on several variants that could be offered. A few days ago we shared a concept design for a Sony Xperia Z6 Compact Premium that came with an interesting set of specs. Now this Sony Xperia Z6 Premium concept has also come to our attention.
It was created by designer Armend Lleshi who has applied a Snapdragon 820 SoC to it, a very plausible possibility for the real deal Xperia Z6. The designer has given this handset a 4.8-inch display with 4K resolution. Rather oddly that's smaller than that of the current Sony Xperia Z5 and Z5 Premium. However the designer also conceives an Xperia Z6 Premium+ variant that would have a 5.5-inch display.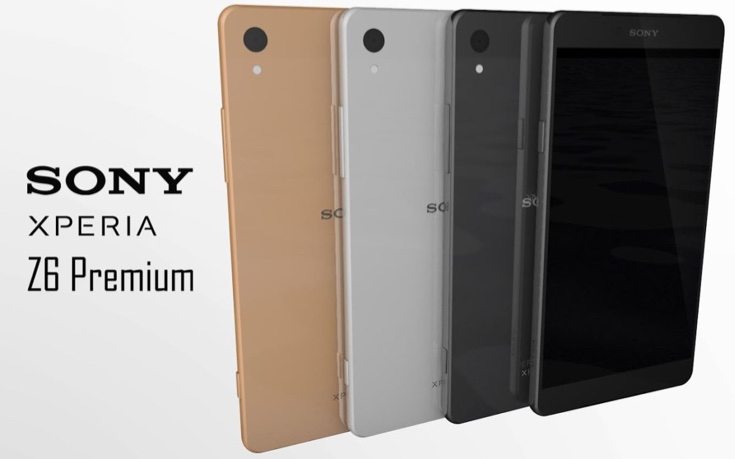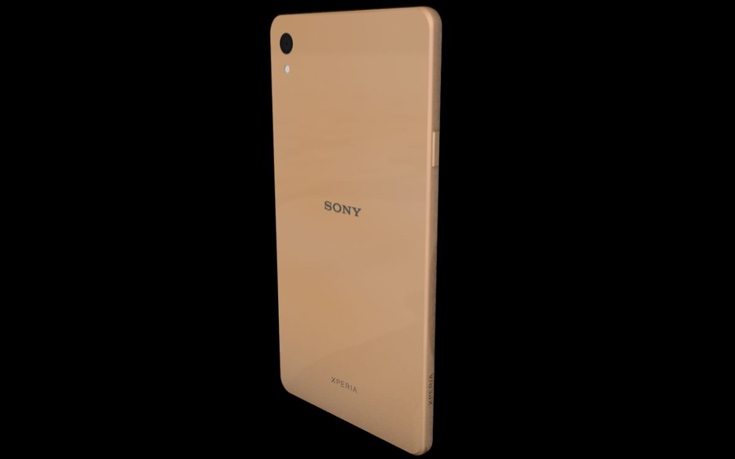 The phone has 4GB of RAM, and up to 128GB of internal storage. Further specs of this Sony Xperia Z6 Premium concept are a 30-megapixel rear camera unit with 4K video capture, while up front there's an 8-megapixel camera. There's a nicely sized 4000 mAh battery, and the phone also has a USB Type-C port. The handset is just 6.7mm thick and is shown in Chrome, Gold, or White color choices. An interesting feature is that the volume button can also be used to scroll.
The overall look of this concept Sony Xperia Z6 Premium design is not too different to the Xperia Z5 Premium, although the corners and edges appear to be slightly more rounded. We've shown a few images of the design here, and for a further look why not check out the video below showing a Sony Xperia Z6 Premium concept trailer 2016.
If you enjoyed looking at this vision from Armend Lleshi, you might always want to check out a previous concept from this designer for a Microsoft Lumia 940 XL. After you've taken a look at the video below we'd really like to hear your views on this designer's take on the Sony Xperia Z6 Premium. Would you like to see something like this design and specs for the real McCoy?
Source: Armend Lleshi (YouTube)
Via: Concept Phones
https://www.youtube.com/watch?v=YWzjmFj076Y://