Nokia 230 given bling with 24K gold-plating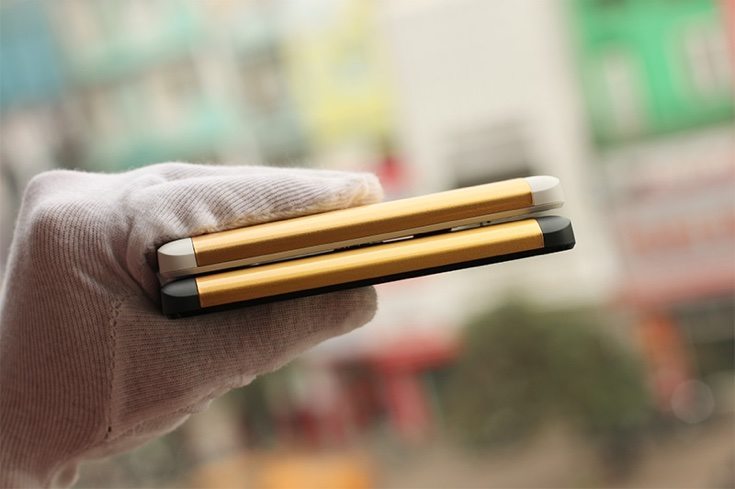 While Nokia is unable to bring out any new smartphones for now, thanks to its deal with Microsoft, the company is still producing new feature phones. The Nokia 230 released in December as a budget device in markets including India and the Middle East, and will go on sale in further regions this year. Now we have a sight to behold, in the form of a Nokia 230 given bling with 24K gold-plating.
With its extremely affordable price tag the Nokia 230 might be a good option for those wanting a first mobile phone or simply as a backup to a smartphone. Nokia branded devices are popular in many markets, and the phone was priced at $55 when it was announced. The Nokia 230 price in India was confirmed at Rs. 3,869 at launch so it will certainly suit most pockets.
While the phone has a cheap price you could spend more if you particularly fancy a fresh option. The phone released in silver with white and dark silver with black color choices, but there's now another alternative. Vietnamese customization specialist Karalux offers a Nokia 230 with 24K gold-plating in yellow gold. This is the sort of option we usually see reserved for high-end smartphones, but if you're so inclined you can now apply it to this feature phone.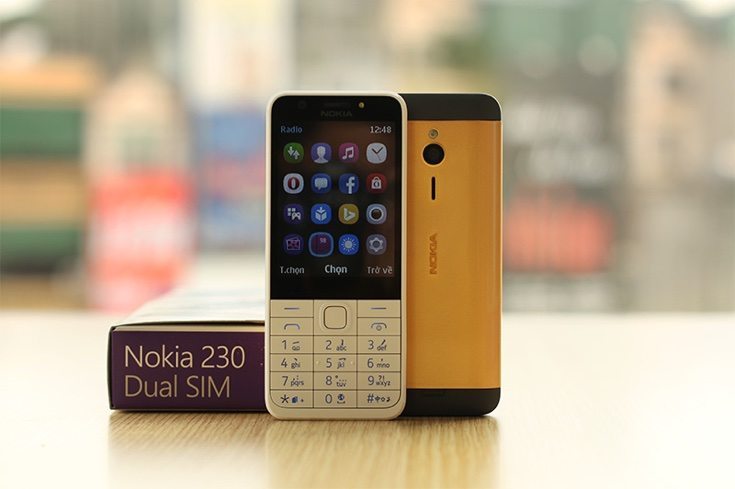 Karalux can either bathe your existing Nokia 230 in gold-plating or will sell you the device ready with the gold-plated finish, and it's actually not as expensive as you might think. If you have your own Nokia 230 treated the price is VND 1,500,000. That's around $67 so it works out the treatment costs more than the actual phone. Alternatively if you want the phone as well as the gold color treatment the price is VND 2,800,000, around $125.
It may seem odd to spend money adding gold-plating to a budget feature phone, but some people are still happy to have a handset that offers great battery life. Of course, there's also the argument that a feature phone can last you for a long time, so if you really want a touch of bling then why not! You can check out all the details at the source below.
Could you be tempted to splash out a bit more cash for a gold-plated Nokia 230? Let us know what you think of this idea with your comments.