AT&T Unlimited Plan announced with a catch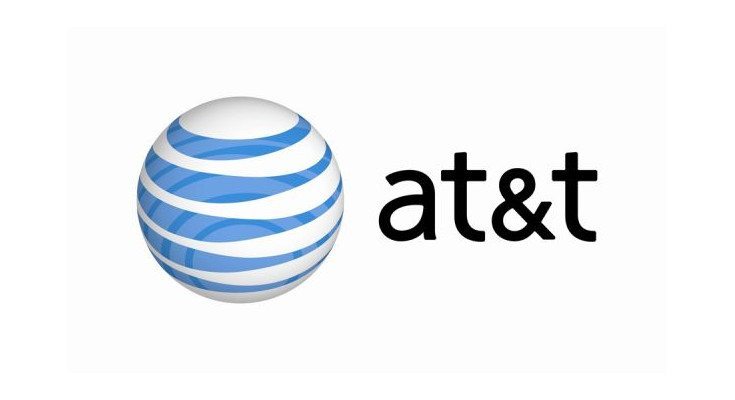 If you have home internet or a data plan on your smartphone or slate "unlimited" is a term you hear a lot. A new AT&T Unlimited Plan has been announced, which may sound like good news for consumers… until you hear the restrictions.
Whether you roll with T-Mobile, Verizon or Sprint, there is always a catch to a carrier's claims of unlimited data. AT&T has decided they want to give their customers more bandwidth, and while the AT&T Unlimited Plan appears to be a good deal, it isn't something you'll be interested in if you're trying to ditch cable or keep the costs down as you'll have or open up service with DirectTV or U-Verse.
If you are already with DirectTV or U-Verse and AT&T, you'll be able to get the new AT&T Unlimited Plan which includes data, talk and text. It's going to set you back $100 per month for one smartphone while additional lines go for $40 per each per month up to three lines. The fourth line is free because they want to save you a bit of money somehow. Needless to say, this isn't going to be a plan for everyone.
If you reside in the states, carrier wars are something you're used to and it's something that isn't going to go away anytime soon. The AT&T Unlimited Plan is the newest promo in a never-ending onslaught of deals put out by carriers trying to lure consumers in, and it certainly won't be the last. If you're interested in their new plan, hit up the link below to get more details.