Bluboo Xtouch Plus photos surface with specifications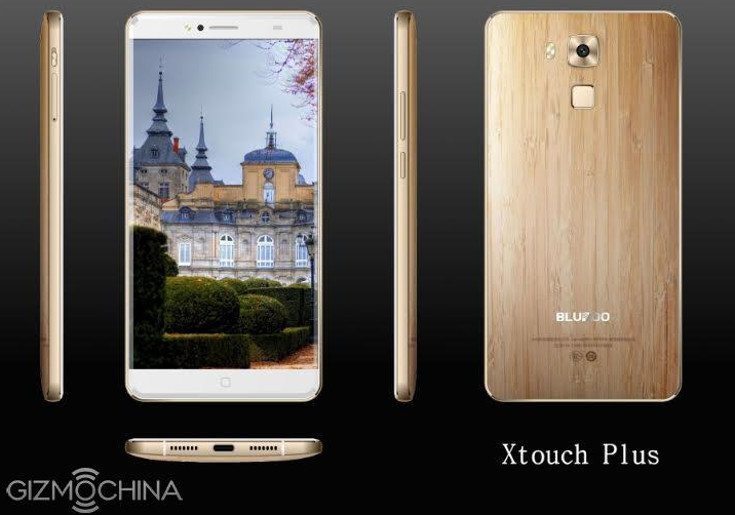 The Bluboo Xtouch was launched towards the end of last year, and it arrived with solid specifications and a reasonable price tag. A new model dubbed the Bluboo Xtouch Plus is apparently in the works, and the first photos of the new handset have just appeared online.
The last time we took a look at a smartphone from Bluboo was with the Bluboo X9, which was announced last month with 3GB of RAM. The rumored Bluboo Xtouch Plus specs will put that device to shame along with the previous model, and it's going to be larger than its brethren as well. Actually, it will be bigger than most of the smartphones in its class as it's set to sport a massive 6-inch display.
As always, you'll want to take the Bluboo Xtouch Plus specs with a dose of salt as they haven't been confirmed and are also top-tier. That said, the phone is rumored to arrive with a 6-inch 2K panel, 64GB of internal storage and a whopping 4GB of RAM. A 21MP Sony sensor will take care of your main photos, and below that you'll get a fingerprint scanner according to the leaked photo. Nothing else was mentioned aside from a USB Type-C port.
If the Bluboo Xtouch Plus pan out, the company will have a popular smartphone on their hands, and it should be affordable even if it's priced higher than their previous releases. As for the design, we're not sure if the wood back is standard or an option, but it's an interesting choice nonetheless. The Bluboo Xtouch Plus release date and price are unknown at this time, but we'll keep you updated as more information comes in.
source: Gizmochina
Would you be interested in the Bluboo Xtouch Plus if those specs are legit?