Moto 360 Sport hits the Google Store at $299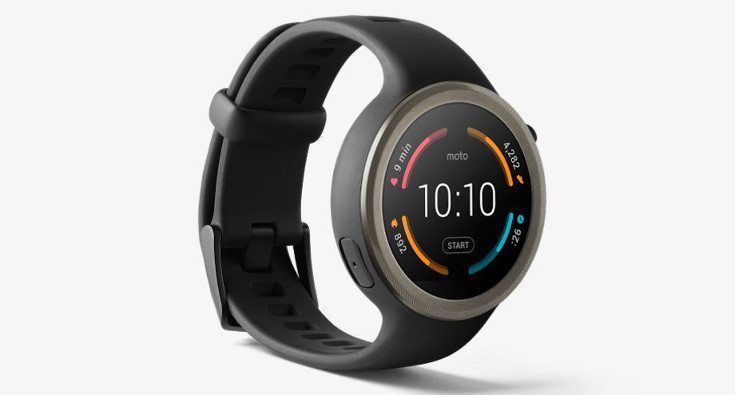 If you were in the market for an Android-based smartwatch last year, there were plenty to choose from. Motorola was responsible for a few of them, and the Moto 360 sport was set to a nice alternative for folks not after that classic look. If you've been waiting to pick up that wearable, today's your lucky day.
It's safe to say Samsung stole the show with the Gear S2 if you weren't interested in the Apple Watch last year, but Moto made a few new fans as well. While the company opted to keep the flat tire for the second generation of its smartwatch, they did make some nice changes across the board. They also introduced the Moto 360 Sport for the fitness crowd, but the price tag and features aren't nearly as special as they were when it was shown off in September of last year.
CES 2016 is over, but it left dozens of new wearables in its wake. Most of those were fitness-oriented devices, the same thing the Moto 360 Sport claims to be. That said, it's "sporty" features include a silicone strap and a built-in GPS so you can run sans the smartphone. The display will be more visible in the sun, but those are the only significant changes from the regular edition of the wearable. Considering it's priced at $299, there are certainly better alternatives out there.
If you're sold on the Moto branding or really just dig the style of the Moto 360, then you'll want to take a closer look at the Moto 360 Sport. It's pricey compared to similar devices, but it's still a great looking watch if you can get around the dirt magnet known as the silicone band. If you are ready to pick one up or want to learn more, hit up the link below to check out the Moto 360 Sport at the Play Store.