Bluboo Xwatch release date set for February, priced at $99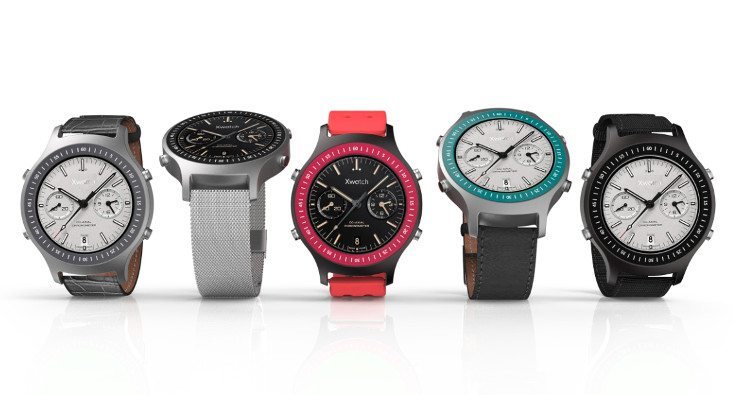 Back in October, we learned of an upcoming wearable from Bluboo in the XWatch. Aside from a few renders little was known, but today we have new BluBoo XWatch photos to share and we've got the scoop on its price and release date as well.
Bluboo is a brand we've covered plenty of times over the past year, most recently with the Bluboo Xtouch Plus which surfaced a few days ago. The BluBoo XWatch is an upcoming smartwatch from the company that's set to debut next month, and it certainly won't break the bank with a $99 price tag. At that price, the round wearable could draw plenty of attention although it won't run the Android Wear OS as previously rumored.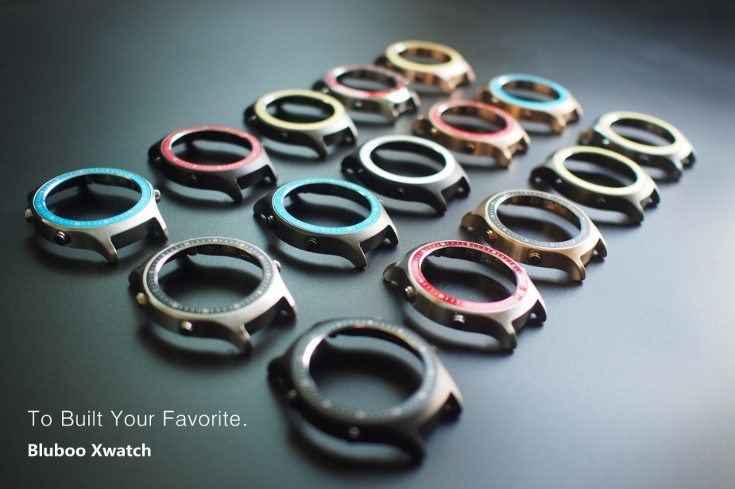 In terms of specs, the BluBoo XWatch sports a 1.3-inch oncell Retina screen with a resolution of 360 x 360 and is powered by an MT2601 processor clocked at 1.2GHz. You'll get 4GB of storage to work with and the smartwatch standard of 512MB of RAM is present as well. Other features to note include a GPS, Altimeter, Cardiotachometer, Barometer, Bluetooth and a 480mAh battery. It will run a version of Android 5.1 out of the box and is going to be thinner than most of the competition thanks to a 9.8mm housing.
Some details about the BluBoo XWatch are still up in the air, but it looks to have several watch faces available at launch. The same can be said of the housings and bands as numerous colors are shown, so you should be able to tailor it to your liking. If you're interested in Bluboo's new wearable, you won't have to wait long to pick it up as it's set to debut in February for $99.