Sony nixes the Fingerprint Scanner for the Sony Xperia Z5 US release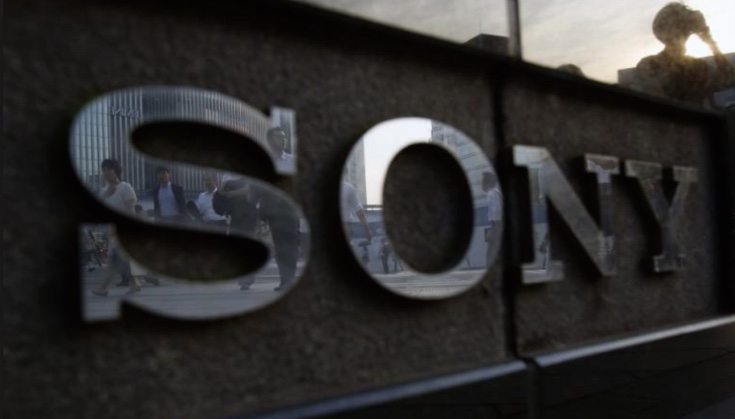 Yesterday we learned Sony would finally bring the Sony Xperia Z5 to the states along with the Z5 Compact. That was great news for fans of the company that had been waiting to pick one up in the US, but we've got some bad news today regarding those handsets. What a difference a day makes…
The Sony Xperia Z5 and its compact sibling are fine choices for smartphone enthusiasts and the regular model has "almost" everything you'd want from a flagship. Sure, they QHD panel was missing and it's known to be a bit more fragile than other handsets, but it's a looker and has plenty of power. Well, there's one feature the US version of the Sony Xperia Z5 and Xperia Z5 Compact won't have and that is a fingerprint scanner.
It's not unusual to see company's adjust their handsets for regional releases. Different countries have different LTE bands, and regulatory bodies often require a few things to be switch on the inside. That said, we can't imagine any reason a fingerprint scanner would be excluded from a smartphone, especially when it's considered a flagship feature. The company hasn't given a reason as to why they are doing this, but you can bet the farm it's going to cost them some sales.
Fingerprint scanners may not be something everyone has to have or even uses, but when it comes to features, it matters. Especially when the Sony Xperia Z5 is late out of the gate for folks in the US, and is going up against a slew of new flagships set to be shown off next month.
What do you think of Sony's decision to exclude the fingerprint scanner from the US release of the Sony Xperia Z5 and Z5 Compact?
source – The Verge