DataWind PocketSurfer 3G4Z, 2G4X budget smartphones launch in India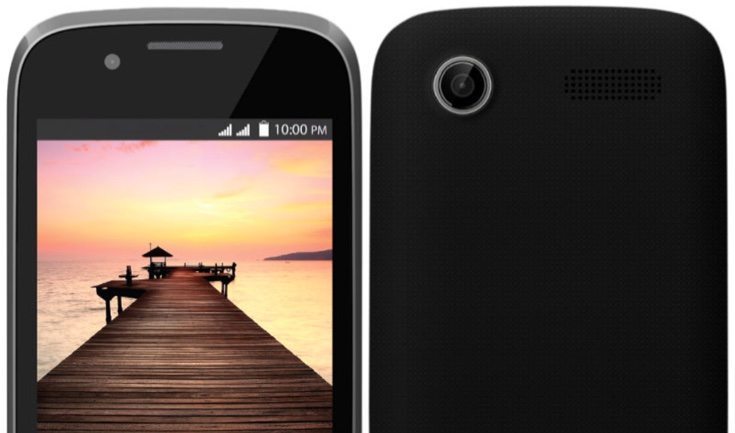 Buyers in India are getting more choice of entry-level smartphones from the makers of the very affordable Aakash tablets. The DataWind PocketSurfer 3G4Z and 2G4X budget smartphones have launched in India, and follow on from the PocketSurfer 3G4 and 2G4 that released in March last year. We have the details of prices and specs coming right up.
These are both low-end smartphones but the better of the two is the DataWind PocketSurfer 3G4Z. Specs of this one include a 1GHz Cortex A7 processor, a 4-inch display with resolution of 800 x 480, 512MB of RAM, and 4GB of internal storage that can be expanded to 32GB. It's a dual SIM phone with a 5-megapixel rear camera with LED flash, and a VGA camera up front. Connectivity includes 3G, WiFi, Bluetooth, and aGPS, and it has FM Radio and a 3.5mm audio jack.
This phone runs the rather dated Android 4.4.2 KitKat operating system. The DataWind PocketSurfer 3G4Z price is Rs. 3,999. Buyers who are pre-paid customers will get one year of free unlimited Internet browsing with Reliance and Telenor. DataWind states this does not include local downloads or audio/video streaming but that this can be accessed with market plan top-ups.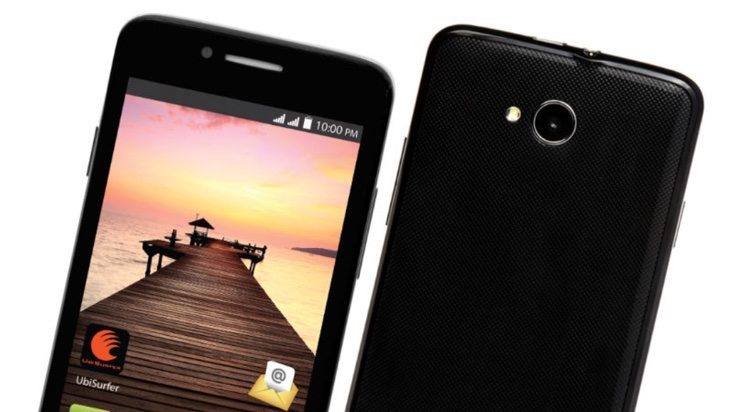 Next up is the cheaper DataWind PocketSurfer 2G4X (pictured below) and specifications consist of a 1GHz Cortex A5 processor, a 3.5-inch display with 480 x 320 resolution, 256MB of RAM, and 512MB of memory (expandable to 32GB). It has a VGA camera at both the front and rear, with 2G EDGE, WiFi, and Bluetooth connectivity.
Like the 3G4Z this phone also runs Android 4.4.2 KitKat and has FM Radio and a 3.5mm audio jack. The PocketSurfer 2G4X price is just Rs. 2,499 and it also comes bundled with the free Internet browsing offer detailed above. Either of these smartphones might be suitable for first-time smartphone buyers, or perhaps as a backup handset.
What are your first impressions of the DataWind PocketSurfer 3G4Z or PocketSurfer 2G4X? Would you consider buying either of these low-cost smartphones?
Source: Fone Arena