Huawei rumored to launch four Huawei P9 variants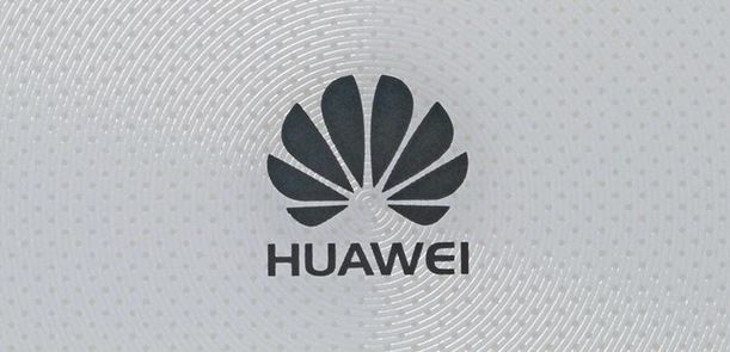 Some devices hit the rumor mill hard before seeing an official release, and the upcoming Huawei P9 is certainly one of them. The smartphone is set to debut soon, and while we knew there would be variants, a new report suggests there will be more than we initially suspected.
The Huawei P9 specs have been a hot topic of debate since it first found its way onto the net, and the last rumor put a whopping 6GB of RAM under the hood. While we don't see that happening, we may get four variants of the handset known as the Huawei P9 if a new report pans out.
VentureBeat is reporting that Huawei will launch "no fewer" than four versions of the Huawei P9 this year. Obviously, the first would be the base model whose specs are still up in the air, while next up would be a slightly dumbed down version in the Huawei P9 Lite. For consumers that want something a little larger, they can opt for the Huawei P9 Max. Last but not least is a "Premium" version of the Huawei P9, which is said to sport a slightly larger display than the original along with more RAM and storage. It will also have a 12MP Dual Sensor setup on its backside to help set it apart from its brethren.
Huawei's new lineup is shaping up to be one to watch, but there is one major feature all those handset will lack. Huawei is said to have nixed QHD panels, so all their flagships will come with FHD panels. The company won't launch any of the new models at MWC either as they are said to come via a separate announcement a few weeks after the big show wraps up.
Would you rather have multiple versions of a flagship or is it getting to be overkill?