Moto G Turbo Marshmallow update starts rolling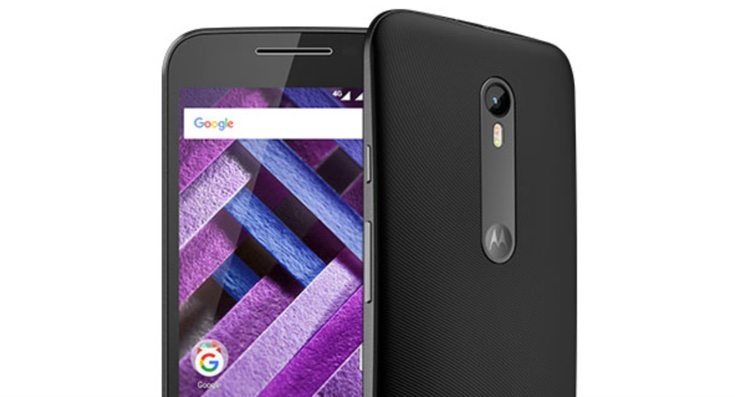 The Motorola Moto G Turbo Edition was introduced to buyers in Mexico in November, and the souped up version of the Moto G 3rd gen was then launched in India in December. The smartphone released running Android 5.1.1 Lollipop with a planned upgrade to Android 6.0 Marshmallow. Now the Moto G Turbo Marshmallow update has started to roll out.
It's always good to hear of new operating system versions arriving, and this update recently arrived for the Moto G 3rd gen in India. Now it has started being received by owners of the Moto G Turbo in India. It's likely that this means the Moto G Turbo Marshmallow upgrade will also arrive soon for units of this device in Mexico. The update brings the phone to firmware version 24.11.22 and is around 445MB in size.
A number of new features, improvements and performance optimizations are offered with the Android Marshmallow update, including Google Now on Tap, an updated Chrome Browser, Doze battery saving, new Google Photos, and refreshed app permissions. As well as the joys of Marshmallow this upgrade also brings Google's security patch for December.
The Moto G Turbo Marshmallow update is likely to be phased in over the course of several days, so if you haven't yet received notification you should get it soon. Of course, you can always try prompting manually by heading to Settings on your phone followed by About Phone and then System Update.
The Turbo Edition of the Moto G 3rd gen has many of the same specifications, but improves to a Snapdragon 615 octa-core processor rather than the Snapdragon 410 quad-core CPU. If you want to find out more why not take a look at our Moto G Turbo vs Lenovo K4 Note comparison for fuller information.
Have you already received the Moto G Turbo Marshmallow update? What do you think of the changes and new features that it offers to your device? We always appreciate your comments so do let us know.
Source: Fone Arena