The Android-based Panasonic Lumix DMC-CM10 launches in Japan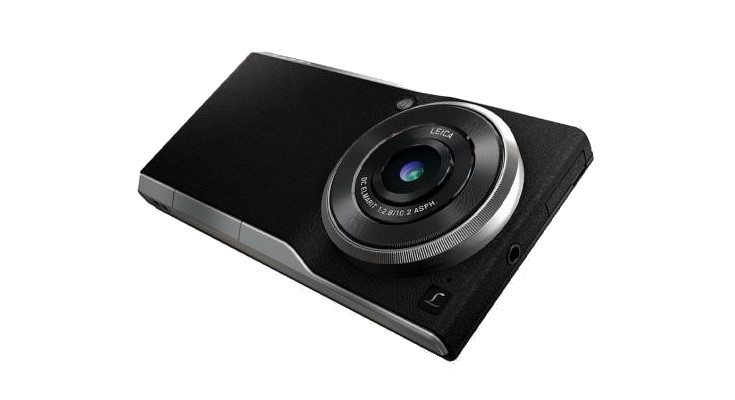 Panasonic isn't the most prolific manufacturer in the smartphone world, but they have produced plenty of handsets over the years. We've covered their Lumix phone/camera mashup before, and a new version has just reared its head with the Panasonic Lumix DMC-CM10.
Android can power plenty of things besides smartphones and slates including gadgets like the Panasonic Lumix DMC-CM10. Like the previous model, the Lumix is all about the photos, but there's been a significant change this time around. Panasonic has removed the device's cellular capabilities so it's no longer the camera-centric smartphone it used to be.
The Panasonic Lumix DMC-CM10 may no longer place calls, but it still has plenty of pop thanks to a Snapdragon 801 and 2GB of RAM. There is 16GB of expandable storage as well, so you'll be able to snap away and swap out SD cards on a whim. The display is a 4.7-inch TFT touch panel and you'll get 4G LTE in case you want to send a message although you can't make or take calls. As for the actual camera, it's a 20.1MP sensor that can handle 4K video. There's obviously no selfie snapper, but there is Android 5.0.
Japan is currently the only country on the list for the Panasonic Lumix DMC-CM10 release, but that could change in the near future. The camera is set to launch on February 25 in the region and will carry a price tag of around 100,000 Yen, which shakes out to around $850 in the states.
via – Pocket-Lint