New Honor 4X and Holly versions teased for India launch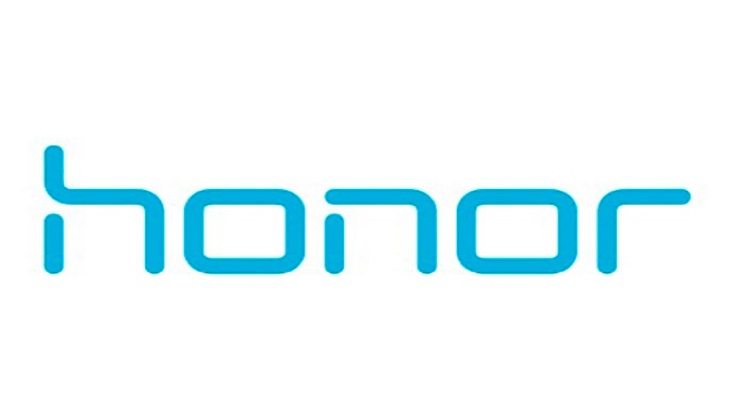 There are always plenty of new smartphones arriving for the market in India, and it looks as though two more are on the way. The existing Huawei Honor 4X and Honor Holly offer a combination of affordable pricing and value for money specs. Now new Honor 4X and Holly versions are being teased for an India launch.
As the current models have been so popular this news is likely to interest many people. Companies seem to love teasing us by issuing tantalizers about upcoming smartphones, and now Huawei is in on the act. A new teaser from the company doesn't specify the titles of these new devices, but they are thought to be Honor 4X and Honor Holly successors.
Expectations for the new Honor 4X version include a Snapdragon 616 octa-core processor, 5.5-inch IPS display with Full HD resolution of 1920 x 1080, 2GB of RAM, and 16GB of internal storage (expandable to 128GB via microSD). Other unconfirmed specs include a 13-megapixel rear camera, a 5-megapixel camera at the front, 4G LTE, and a 3000 mAh battery. The phone seems likely to have a metal body and feature a fingerprint sensor.
As for the new Honor Holly version, anticipated specs include a MediaTek octa-core processor, 5-inch display with HD resolution of 1280 x 720, and 2GB of RAM. Other possible inclusions are a 13-megapixel rear camera, and a 5-megapixel front-facing shooter. Both of the new Honor phones are likely to launch running Android 5.1.1 Lollipop skinned with EMUI 3.1.
Bear in mind that the above specs are purely rumors at this stage, and we'll bring more news on the prospective new Huawei Honor 4X and Honor Holly as we hear it. A press conference is being held in New Delhi on January 28, and we hope to have more information and the confirmed names of the new smartphones then.
Would you like to see successors to the Huawei Honor 4X and Honor Holly smartphones? We always appreciate your comments so why not drop us a line.
Source: Gizmodo India