Images Surface Showing Bulky Metal Nokia Smartphone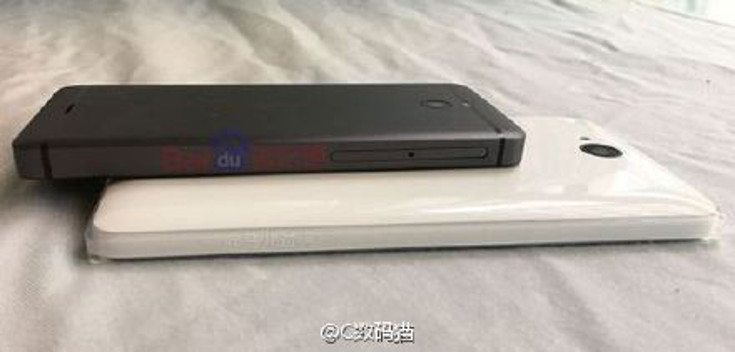 Earlier today, we told you about a possible slip from Microsoft involving a handset dubbed the Lumia X. Now we're going to show you something a little more exciting as photos of a metal Nokia smartphone have appeared online.
Many of our readers have probably owned a Nokia Lumia at some point in their lives, and they were some of the most popular devices around before the rise of the smartphone. Things have changed quite a bit for the company over the past couple of years, but that doesn't mean they don't have a few new handsets in the works. Photos have emerged showing a metal Nokia smartphone, and it's going to look familiar if you keep up with the trends.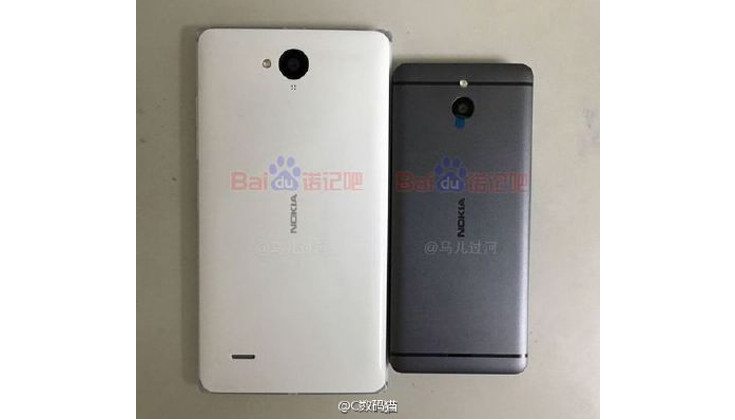 From the backside, the metal Nokia smartphone looks like it could have been produced by HTC or Apple if it weren't for the branding on the back. That's not a bad thing by any means, but once you check out its side profile, things get a bit more interesting. The metal Nokia appears to be one of the boxier handsets we've seen, but could be a prototype as it's not the first time it has shown up online. If it is true, it's bound to be one of the sturdier smartphones around.
It's safe to say consumers would like to see another Nokia smartphone, especially after we got a look at the Nokia N1 last year. We're not sure if the metal Nokia shown the photos will ever see the light of day, but you can bet the farm we'll see something new from the company eventually now that their agreement with Microsoft is over.
What would you like to see from the next Nokia smartphone?
via – GforGames          source: Weibo