Sprint 4-Day Dash Sale offers up savings on the LG G4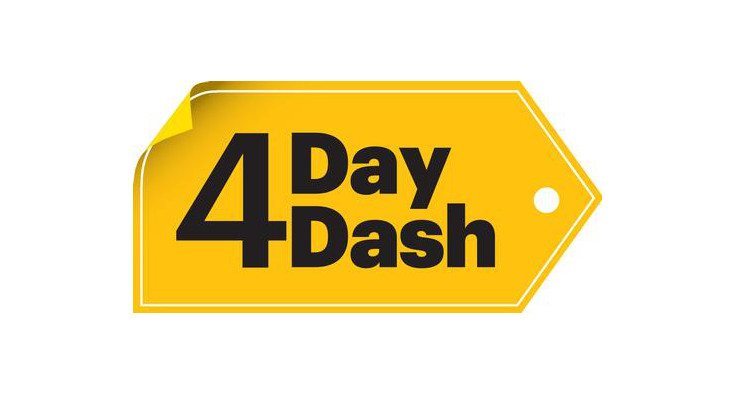 Out with the old, and in the with the new. You're going to see a lot of smartphone sales in the coming weeks as new models get set to debut, and Sprint has uncorked one today. Their 4-Day Dash Sale lets you save a few bucks on the LG G4, if you're willing to make the jump and switch to Sprint.
We don't want to say Sprint is getting desperate, but they seemingly roll out 2-3 promos each month in an attempt to pull in more business. Struggles aside, the carrier's latest promo has been dubbed the 4-Day Dash Sale, and it may be just the thing for you if you are interesting in picking up the LG G4 and have a smartphone to trade-in.
Sprint's new promo is pretty clear-cut, which is nice to see for a change. If you have a phone to trade in, you can pick up a new LG G4 and save a "minimum" of $200. The offer is good for new and existing customers, and how much you save will depend on what you trade-in. Needless to say, if you're getting rid of your Galaxy S5, it's going to bring more than that old Moto E you've got sitting in a drawer.
If you're interested in Sprint's new promotion, it's already live and will run through January 25th. It's not a bad deal if you really, really like the LG G4 but you may want to hold off considering we expect to see the LG G5 release within the next month or so.