HTC One M10 leak suggests One A9 design similarities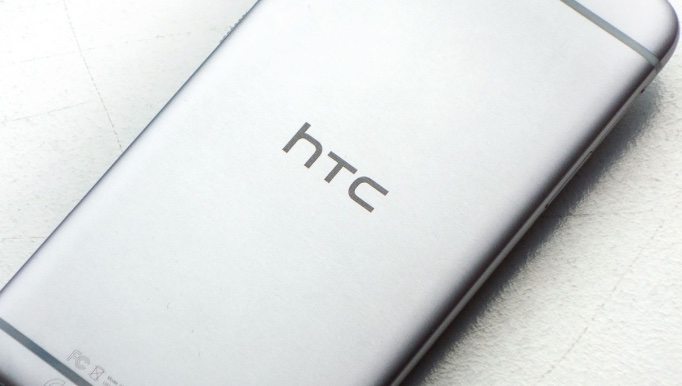 HTC continues to churn out new smartphones such as the One A9 and One X9, but what many are waiting for is a true stunner from the company in its One M series. Following on from the HTC One M9 the next flagship is likely to be called the HTC One M10, although the rumor mill has been churning for some time about possible names. The latest HTC One M10 leak suggests it will have One A9 design similarities.
One rumored name for the upcoming HTC flagship was the HTC O2, but back in December a usually reliable leaker said that the next flagship had the HTC Perfume codename. The same leak also claimed that the phone would be running Android 6.1 with HTC's Sense 8.0. Up to now there hasn't been much further news other than rumors pointing towards a possible HTC One M10 (or whatever it is titled) release in April.
Now another well-known leaker has come forward and @evleaks has a great reputation for supplying accurate information about upcoming devices. In a tweet referring to the HTC Perfume codename for the HTC One M10 he simply states, "It's Alive," just in case we'd all forgotten about the device. This was followed by another tweet that was rather more intriguing if still brief. The second tweet says simply, "If you like the A9, you'll love the M10."
It's ALIVE pic.twitter.com/J8zLLKh6zo

— Evan Blass (@evleaks) January 25, 2016
If you like the A9, you'll love the M10.

— Evan Blass (@evleaks) January 26, 2016
The HTC One M9 released in March 2015, and the One A9 was a further release in November. The latter has a slimmer metal design and looks rather more sleek, so although the tweet is vague we imagine it refers to the design of the One M10 reflecting that of the One A9. Of course it could refer to something completely different, perhaps a more stripped-down Sense UI. Alternatively it could have something to do with the internals, but at this stage it seems most likely that the any similarities will be more to do with the design.
Rumored specs for the HTC One M10 so far include a Snapdragon 820 processor, 23-megapixel rear camera, 3000 mAh battery, and a fingerprint sensor. It has also been tipped to be dust and water resistant to IP68 certification standards, but remember at this stage nothing has been made official. One thing we can be sure of is that we can expect further leaks and rumors before this next flagship releases.
Are you eager to see what HTC brings to the table with its next flagship smartphone? Would you be happy for the design of the HTC One M10 to reflect that of the One A9?
Source: @evleaks (Twitter 1, Twitter 2)
Via: GSMArena